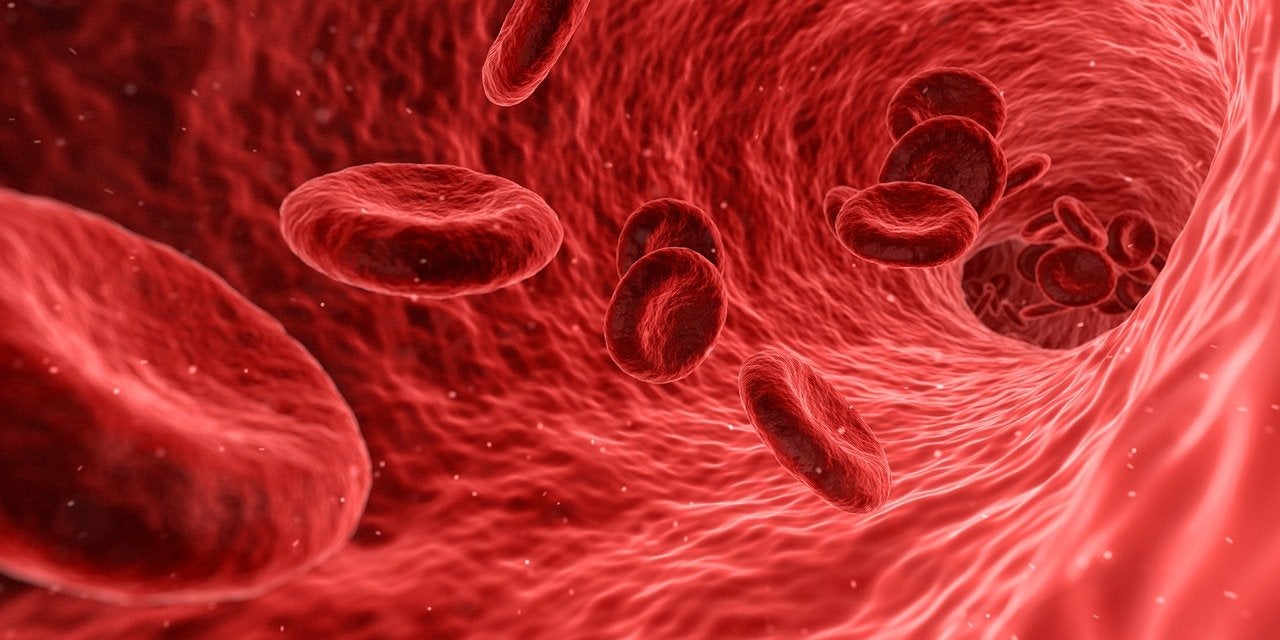 Clinical-stage biotechnology company Freeline Therapeutics has announced a modification to the clinical development plan for its FLT180a programme for Hemophilia B.
The latest development will address the US Food and Drug Administration (FDA) feedback on the characterisation and comparability of the investigational drug product used in its Phase I / II B-AMAZE trial.
It was produced at smaller scale versus its current investigational drug product manufactured at a commercial scale.
As per the modified clinical development plan, Freeline intends to carry out dose confirmation in an FLT180a Phase I / II trial instead of in the Phase IIb part of the previously planned Phase IIb / III pivotal trial.
The company hopes that the modification should aid in meeting its objectives of initiating the clinical trial sites for the dose confirmation trial by the year-end.
Parallelly, it will work to meet FDA's Chemistry, Manufacturing and Control (CMC) requirements ahead of the start of Phase III pivotal trial.
The six-month Phase I / II dose confirmation trial will analyse the safety and efficacy of a single-dose drug to confirm the dose and immune management regimen for the planned Phase III pivotal trial.
As per data from dose-ranging B-AMAZE trial, a dose of FLT180a between 7.5e11 and 9.75e11vg / kg1 could potentially bring patients into the normal range of Factor IX (FIX) activity level of 50-150%, the company noted.
Freeline Therapeutics CEO Theresa Heggie said: "We believe conducting dose confirmation in a Phase I/II trial should allow us to achieve similar objectives as our previously planned trial, whilst also enabling us to work with FDA on CMC before initiating the Phase III pivotal trial.
"To streamline the development path for our subsequent programmes, we have developed our entire pipeline from Phase I onward using the same commercial-scale manufacturing platform that we are now using for FLT180a."
Freeline expects a data readout for the Phase I / II dose confirmation trial by next year-end, the Phase III pivotal trial commencement by mid of 2023 and filing of a Biologic License Application (BLA) with the FDA by 2024-end.