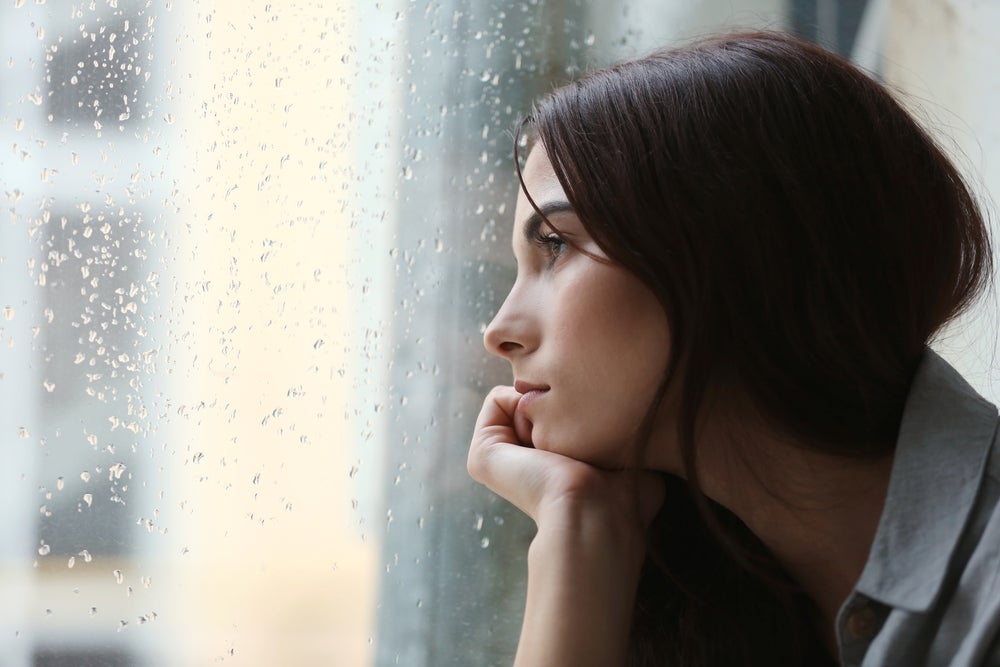 Gate Neurosciences plans to start a Phase II study of its lead candidate zelquistinel in major depressive disorder (MDD) in Q4 2023, said Rob Houghtaling, Sr. Director of Corporate Development, in an interview with Pharmaceutical Technology.
The company finished an initial Phase IIa efficacy study, which showed a rapid antidepressant signal of the compound, says Houghtaling. Since then, the company has ramped up its efforts around a further Phase II study of zelquistinel in MDD with a projected start in Q4, notes Houghtaling.
The trial, a six-week study, will assess the change in the Hamilton Depression Rating Scale score, says Houghtaling. Zelquistinel treatment resulted in rapid activity at one and two week-timepoints in the prior Phase IIa study, notes Houghtaling. The upcoming study will investigate zelquistinel at two different dose levels – 6mg and 10 mg.
The company currently aims to study the drug in a group of 160 subjects, which will be evenly split between those on the drug and on placebo, says Houghtaling. The trial will take place at US clinical sites, adds Houghtaling. Gate Neuroscience has already identified the CRO for the trial alongside some initial trial sites, he says.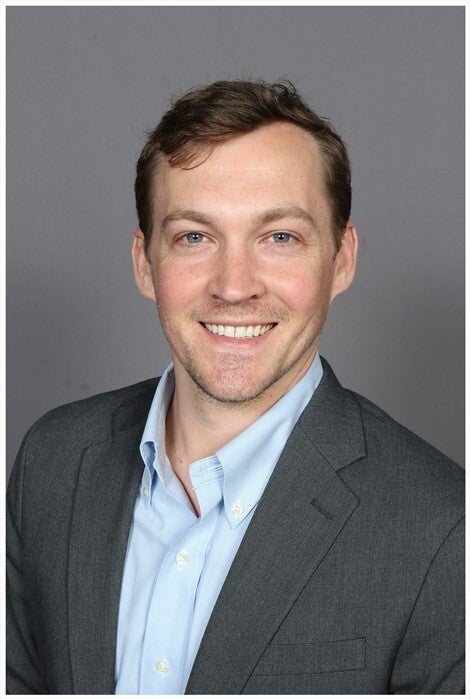 Now, the company is focused on the further development of zelquistinel, which could potentially address the largest number of patients with MDD as an oral compound, says Houghtaling. Zelquistinel is an oral third-generation NMDA receptor modulator, which was initially discovered by Naurex and subsequently moved through acquisitions to Allergan, which is now part of AbbVie. Gate Neuroscience licensed the drug from AbbVie alongside other compounds, namely apimostinel and rapastinel. The company also secured rights to preclinical mGlu2/3 receptor antagonists from Eli Lilly, per a September 2022 press release.
While the company recently dosed the last patient with apimostinel in a translational EEG biomarker study, the next steps for apimostinel are dependent on financing, says Houghtaling. The company is actively raising capital and remains open to all kinds of strategic opportunities, confirms Houghtaling.