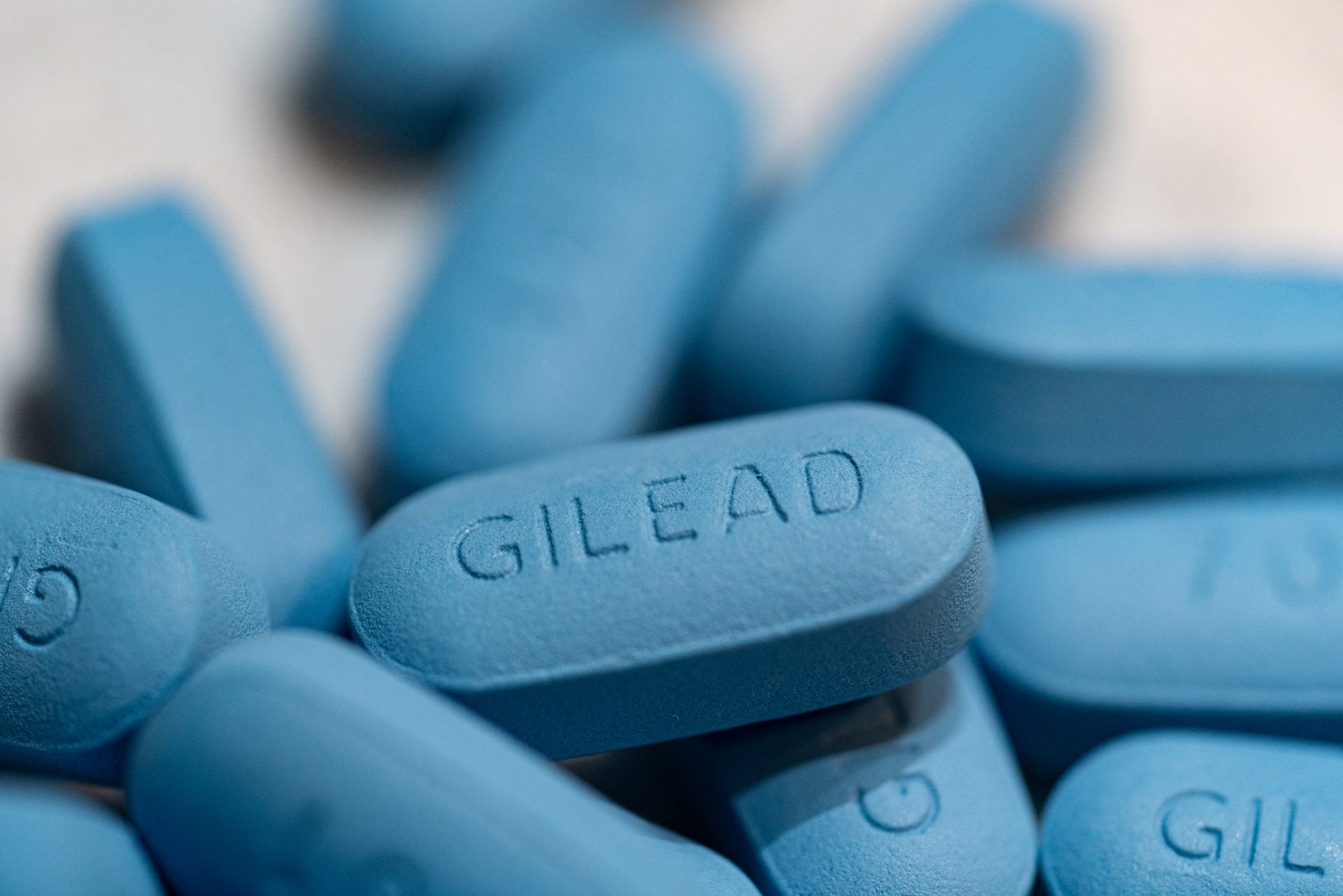 Gilead Sciences has exercised its options, under an agreement signed last year, to obtain exclusive ex-US rights to Arcus Biosciences' three programmes.
The programmes in Arcus' portfolio are anti-TIGIT molecules, domvanalimab and AB308, and etrumadenant and quemliclustat, a dual adenosine A2a/A2b receptor antagonist and a small molecule CD73 inhibitor, respectively.
As part of the option exercise, Arcus will receive a total of $725m from Gilead.
Gilead and Arcus will jointly develop and share international costs and profits and market the opted programmes in the US.
Furthermore, Gilead will have exclusive rights outside the US with Arcus entitled to receive tiered royalty payments.
In May last year, the companies collaborated to co-develop and co-market current and future cancer drug candidates in the latter's pipeline.
The 2020 deal was amended with Gilead exercising its option for all three programmes.
Henceforth, Arcus may be expected to conduct at least half of the clinical trials in the future while the expenses will be split by the companies.
The royalty payments to be made by Gilead to Arcus on product sales outside of the US were lowered marginally.
Arcus will handle the discovery and the initial development of therapy candidates against two new research targets chosen by the companies.
In addition, Gilead will not make the $100m option continuation payment due next year.
Gilead Sciences chairman and CEO Daniel O'Day said: "Gilead is pursuing some of the most promising mechanisms of action in oncology today, with the aim of achieving better treatment outcomes for more patients.
"The addition of three mid to late-stage clinical programmes into our oncology pipeline significantly expands the number of transformational medicines we can potentially deliver to people with cancer while also enabling our pursuit of novel combinations."
An Fc-silent anti-TIGIT antibody, Domvanalimab is currently being analysed in Phase II and Phase II clinical trials for non-small cell lung cancer with AB308, an Fc-enabled anti-TIGIT antibody in the Phase I clinical developmental stage.
Etrumadenant is being assessed in Phase I and Phase II trials for NSCLC, colon cancer as well as prostate cancer.
Currently, in the Phase I trial, quemliclustat is being analysed for the treatment of metastatic pancreatic ductal adenocarcinoma (PDAC).
Subject to necessary approvals and other closing conditions, the option exercise is anticipated to conclude by the end of this year.