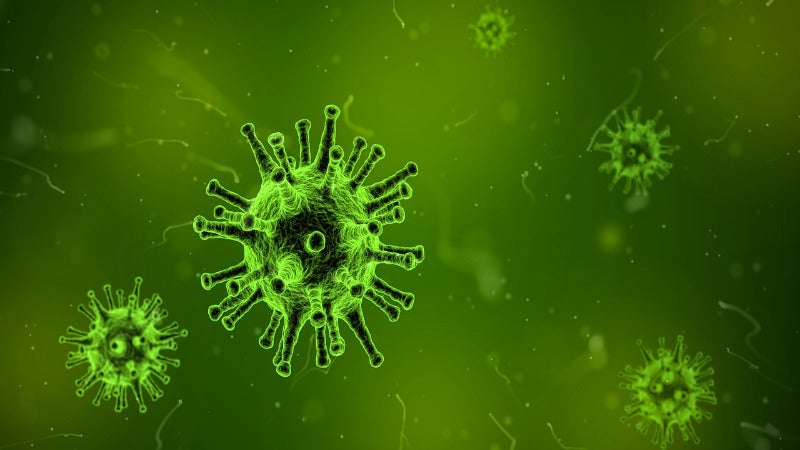 Gilead Sciences has secured an antiviral deal with Novartis to gain exclusive global rights to preclinical programmes involving candidates for the treatment of various viral infections.
Diseases that will be explored include herpes viruses, human rhinovirus and influenza.
The deal will enable Gilead to further its services in antiviral research and development. This will allow for the expansion and commercialisation of new small molecules against three undisclosed targets.
As part of the agreement, Gilead will make an upfront payment, along with potential additional payments of up to $291m. This will be contingent upon select development and commercial milestones.
Novartis will also be eligible to receive royalties on annual net sales of the resulting products.
In relation to the deal, Gilead chief scientific officer and research and development head John McHutchison has said: "Today's announcement builds on Gilead's heritage in antiviral research and development. We look forward to applying this expertise to advance the development of potential new treatments for viruses with limited therapeutic options."
Gilead's portfolio of antiviral products includes medications for treatment in patients with HIV, hepatitis B, hepatitis C and influenza infection.
Over the past months, Gilead formed a series of alliances to aid the expansion of its medicines portfolio.
Recently, the company extended its partnership with Galapagos with a ten-year global research and development (R&D) deal. This will provide access to new clinical and preclinical assets.
Previously, the companies have agreed to work on the development of therapies for various inflammatory diseases.
Earlier this month, Gilead and Lyndra Therapeutics entered a deal for the development and commercialisation of ultra-long acting oral drugs to treat HIV.
Gilead also formed another alliance in June to leverage Nurix's drug discovery platform for a channel of protein degradation drugs to treat cancers and other diseases.
A three-year partnership with insitro was signed in April to develop a new artificial intelligence (AI)-based platform. This will create research into new medications for non-alcoholic steatohepatitis (NASH).
In May, the company collaborated with Goldfinch Bio on new drug candidates to treat diabetic kidney disease (DKD) and selected orphan kidney disorders.