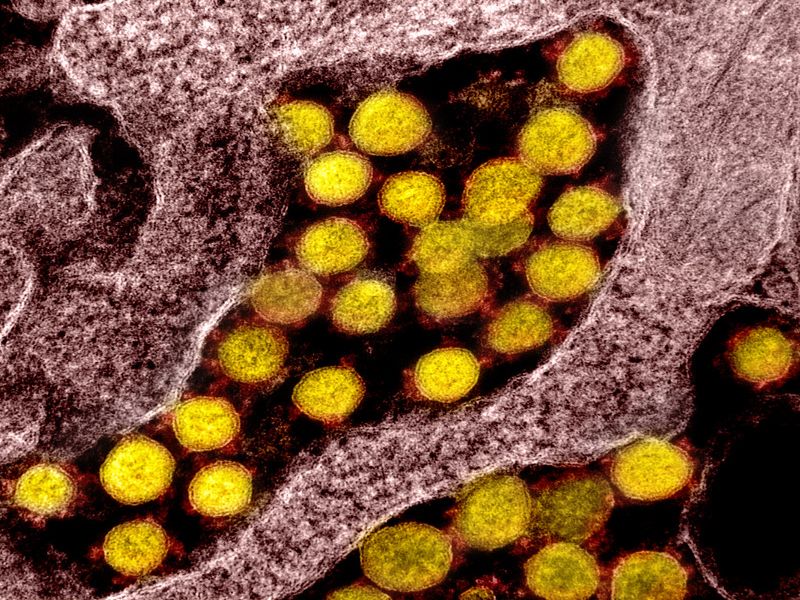 Gilead Sciences has launched two Phase III clinical trials of its investigational antiviral drug remdesivir in the UK to treat Covid-19 patients.
The two studies will be conducted at 15 sites in the country, primarily in England and Scotland.
One of the trials will involve patients with moderate symptoms and the other will enrol patients in a serious condition.
Gilead Sciences UK & Ireland vice-president and general manager Hilary Hutton-Squire said: "Gilead started research into remdesivir more than a decade ago. We are now in a position to consider its potential to treat Covid-19 and rapidly progress its development and these clinical trials will help generate important data on the safety and efficacy of the medication in the coming weeks."
The trials are being supported by the UK's Medicines and Healthcare products Regulatory Agency (MHRA), National Institute for Health Research (NIHR) and the Department of Health and Social Care (DHSC).
MHRA licensing division director Dr Siu Ping Lam said: "We have procedures for rapid scientific advice, reviews and approvals and are ready to support manufacturers, researchers and other regulators.
"We have dedicated resources to ensure this happens, as we did during the Ebola crisis when we authorised clinical trial applications within a week."
Covid-19 trials of remdesivir are already underway in the US and China.