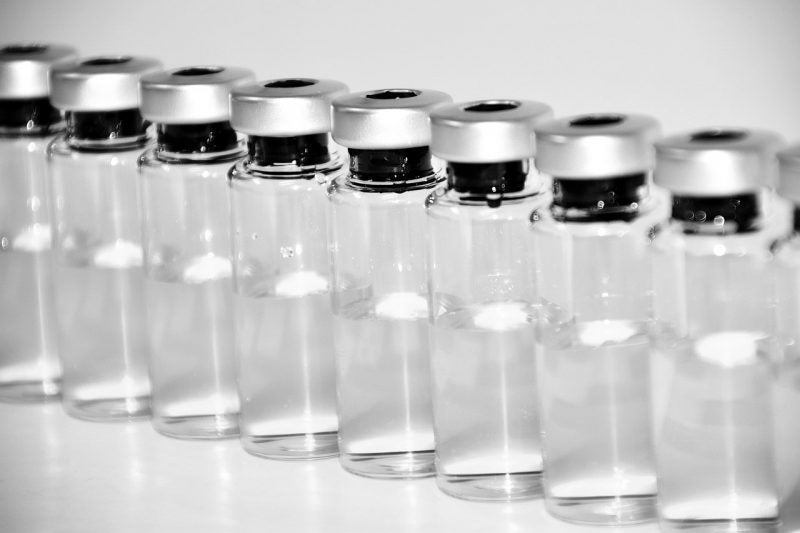 Gilead Sciences has set the price of its investigational Covid-19 drug remdesivir at $390 per vial for the US and governments of other developed countries.
Current treatment patterns reveal that most patients may require a five-day treatment course, which involves six vials of remdesivir, pricing the course at $2,340 per patient.
The price of the drug has been under debate since it secured emergency use authorisation from the US Food and Drug Administration (FDA) in May to treat Covid-19 patients.
In an open letter, Gilead chairman and CEO Daniel O'Day said: "Part of the intent behind our decision was to remove the need for country by country negotiations on price.
"We discounted the price to a level that is affordable for developed countries with the lowest purchasing power. This price will be offered to all governments in developed countries around the world where remdesivir is approved or authorised for use."
For US private insurance companies, the company priced the drug at $520 per vial, which amounts to a total of $3,120 per patient. Gilead said that this price is based on the US system set up and the discounts expected by government healthcare programmes.
Gilead signed an agreement with the US Department of Health and Human Services (HHS), under which the department and states will manage the distribution to hospitals until the end of September.
After this duration, once supplies are less constrained, HHS will not be responsible for the allocation.
To ensure access to the drug in developing countries, the company entered into agreements with generic manufacturers to provide remdesivir at a lower price.
The drug is currently undergoing multiple clinical trials for the treatment of Covid-19 patients. Recently, the company announced plans to assess an inhaled version of the drug.