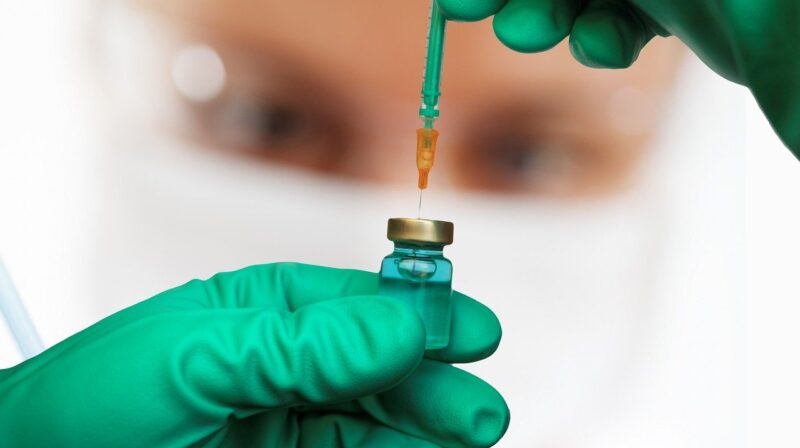 The US Food and Drug Administration (FDA) has granted expedited approval to a supplemental new drug application (sNDA) of Gilead Sciences' Veklury (remdesivir) to treat adult and adolescent Covid-19 patients in the non-hospital setting.
The treatment is indicated for people who are at increased risk of progression to severe disease, including hospital admission or death.
Discovered by Gilead, Veklury is a nucleotide analog.
Currently, the treatment is approved or authorised for temporary usage in nearly 50 nations globally.
The indicated dosage in eligible outpatients is daily intravenous (IV) doses for three days consecutively.
The expanded indication extends the role of the Veklury, which is used as an antiviral standard of care for hospitalised Covid-19 patients. 
Furthermore, the regulatory authority also extended the emergency use authorization (EUA) of the antiviral for use in paediatric individuals to now include non-hospitalised patients aged below 12 years and are at increased disease progression risk.
Gilead Sciences chairman and CEO Daniel O'Day said: "Based on the most recent data, we now understand that remdesivir is also effective in the early stages of Covid-19 infection, in addition to helping patients who are hospitalised with the disease.
"While we continue to advance remdesivir to benefit more patients in multiple settings, we are also advancing our investigational oral compounds.
"These are based on the same antiviral mechanism of action as remdesivir and a Phase I trial for our oral Covid-19 antiviral, GS-5245 is now underway."
The latest developments are based on findings from the double-blind, randomised, placebo-controlled Phase III PINETREE clinical trial that analysed the safety and efficacy of Veklury.
An assessment was carried out on 562 subjects who were randomised into a 1:1 ratio to receive Veklury or placebo.
According to the results, Veklury provided a statistically significant decline of 87% in the risk of the composite primary endpoint of Covid-19 associated hospital admission or all-cause mortality by day 28 versus placebo.
Furthermore, no cases of deaths were reported in either of the groups by day 28.
In December last year, the European Commission approved the Conditional Marketing Authorization (CMA) variation for Veklury to include adult Covid-19 patients who do not require supplemental oxygen and are at increased disease progression risk.