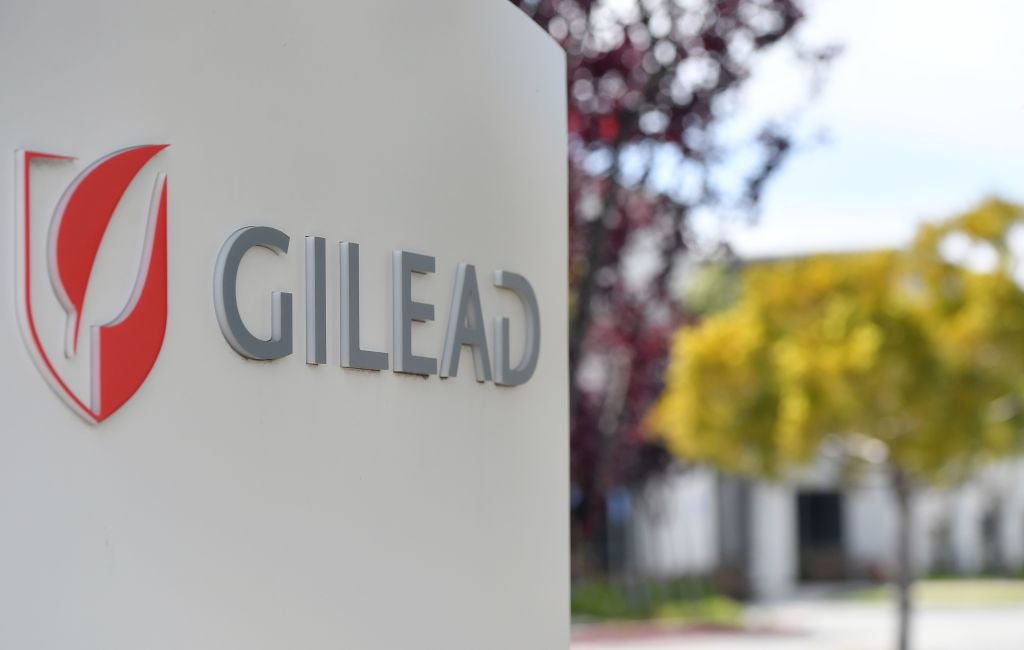 Gilead Sciences has emerged victorious in a legal battle with the US government over patents surrounding the HIV pre-exposure prophylaxis (PrEP) drugs Descovy and Truvada following a federal jury's verdict on May 9.
A jury in the Delaware District Court gave a favourable verdict to the Foster City, California-headquartered company, concluding that Gilead did not infringe any of the US government's patents. The same jury also determined that these patents themselves are invalid, based on a May 9 Gilead statement.
This marks a significant development in a tumultuous dispute between the pharmaceutical company and the US government. In November 2019, the government sued Gilead over the company's alleged patent infringement of the two PrEP drugs Descovy and Truvada. According to the US government, Gilead had repeatedly refused to license patents related to PrEP research undertaken by the Department of Health and Human Services' (HHS) Centers for Disease Control and Prevention (CDC). This research dates to the mid-2000s when CDC scientists developed the PrEP regimen, argued the government. The government had called for Gilead to "respect the US patent system" and the taxpayer-funded research undertaken by the CDC, per the statement.
The November 2019 lawsuit marked a further escalation in an existing dispute. The CDC had applied for patents back in 2006, and was later granted four in 2015. However, Gilead stated that it did not believe that these were valid and rejected suggestions of infringement, based on a November 2019 company statement. While the government said that Gilead secured its PrEP approvals only after CDC's research on the topic, the company stated that there already were published materials on the potential use of antiretroviral therapies as PrEP prior to this.
Gilead markets both Truvada and its successor Descovy. The FDA approved Truvada as the first PrEP treatment in July 2012, with Descovy receiving a nod for this use in October 2019. While both Descovy and Truvada contain emtricitabine, they feature different forms of the antiviral tenofovir. Truvada contains tenofovir disoproxil fumarate, whereas Descovy uses tenofovir alafenamide. Truvada has since gone generic, with Teva Pharmaceuticals launching the first FDA-approved Truvada generic in October 2020.
According to a consensus forecast from GlobalData's Pharma Intelligence Centre, Descovy is estimated to yield $1.83 billion in global sales in 2029, while Truvada estimates amount to $30 million.
GlobalData is the parent company of Pharmaceutical Technology.