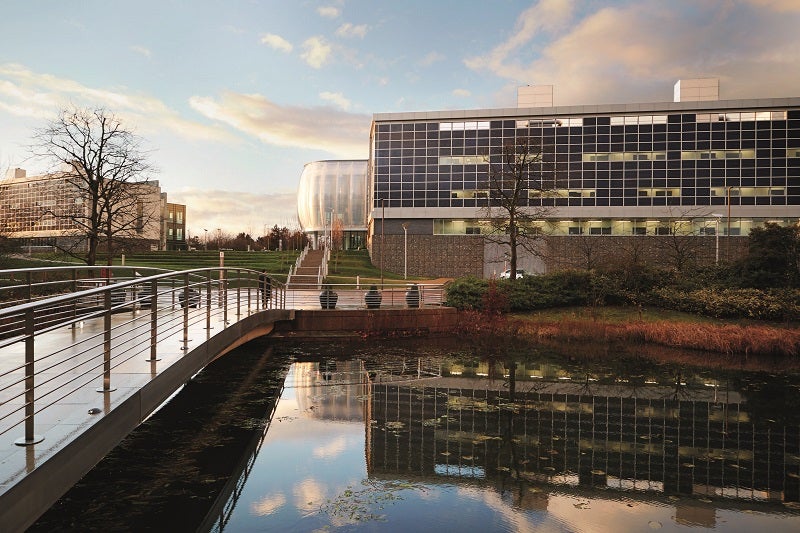 GlaxoSmithKline (GSK) has reported an 18% year-on-year (YOY) decline in revenue in the first quarter of this year to £7.41bn and down 15% at constant currency due to disruption caused by the global Covid-19 pandemic.
The company's operating profit during the first quarter fell 16% YOY to £1.69bn and down 8% at constant currency. For the same quarter last year, the operating profit was £2.01bn.
Adjusted operating profit for the period also declined 30% to £1.88bn and fell 23% at constant currency.
The net cash inflow from operating activities for the quarter was £331m compared to £965m in the previous year.
GSK CEO Emma Walmsley said: "Our first-quarter results are in line with our expectations and reflect the anticipated impacts of Covid-19. We continue to expect a significant improvement in performance over the remainder of the year and reconfirm our guidance for the 2021 and 2022 outlook.
"The launch of Cabenuva for HIV and Phase III starts for our RSV vaccine and a new long-acting treatment for severe asthma are key milestones as we continue to strengthen our growth prospects.
"Separation plans are also well underway and we look forward to sharing our strategy and growth outlook for the New GSK with investors in June."
During the first quarter of this year, the company reported a 22.8% total group operating margin and a 25.4% adjusted group operating margin.
Net cash flow from operations for the quarter stood at £331m.
Pharmaceuticals turnover in the quarter was £3.882bn, down 12% AER, 8% CER and the vaccines turnover declined 32% AER and 30% CER to £1.224bn.
The adverse impact of the pandemic on Shingrix, Hepatitis vaccines, DTPA-containing vaccines and Bexsero, partly offset by the performance of Cervarix in China contributed to the decline.
The company is also on track to create a new GSK and New Consumer Healthcare company next year.
Free Report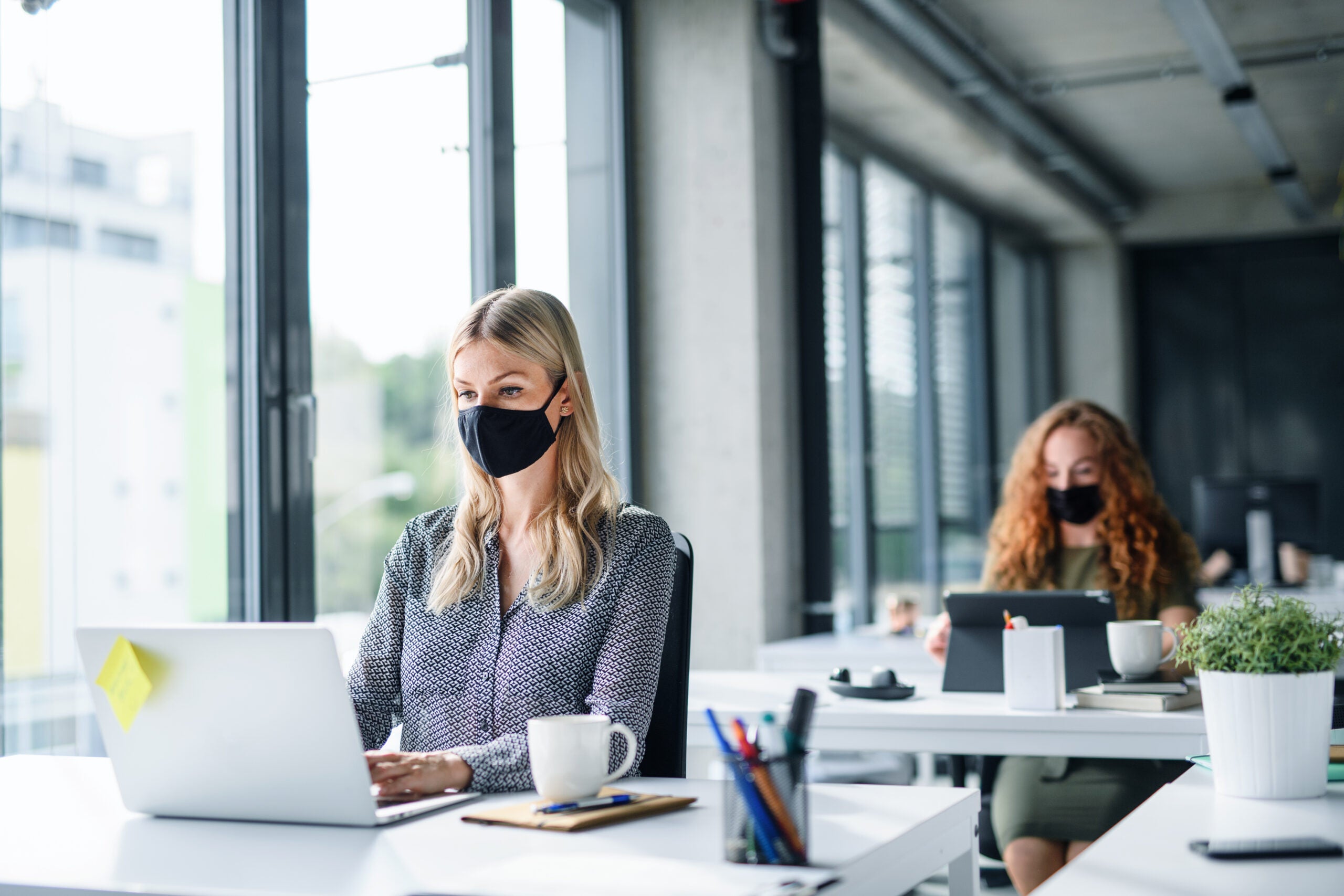 Navigate your business through the 'new normal'
COVID-19 continues to dominate headlines the world over. It has already affected our lives forever. The way we work, shop, eat, seek medical advice, and socialize will all be different in the future. Quite how different remains to be seen, but all industries must plan for multiple eventualities.
Faced with an explosion of conflicting information on how to plan and implement successful recovery strategies, decision-makers are in dire need of a single, reliable source of intelligence. 
GlobalData's COVID-19 Executive Briefing gives you access to unparalleled data and insights to successfully navigate the uncertain road to recovery across the world's largest industries. Understand every aspect of this disruptive theme by delving into:
 COVID-19 infection update, with statistics on the spread, testing by country, as well as the latest data on vaccines and therapeutic developments

 
Economic impact overview, covering stock market indices, GDP, unemployment rates, policy responses & GlobalData's economic recovery scorecards

 

Sector developments, with access to sector insight summaries, cross-sector indices and the leaders and laggards in each industry vertical

 
Whatever your company's imminent strategic plans, the long-lasting impact of COVID-19 must not be overlooked. Find out how to futureproof your business operations – download our report today.
by GlobalData