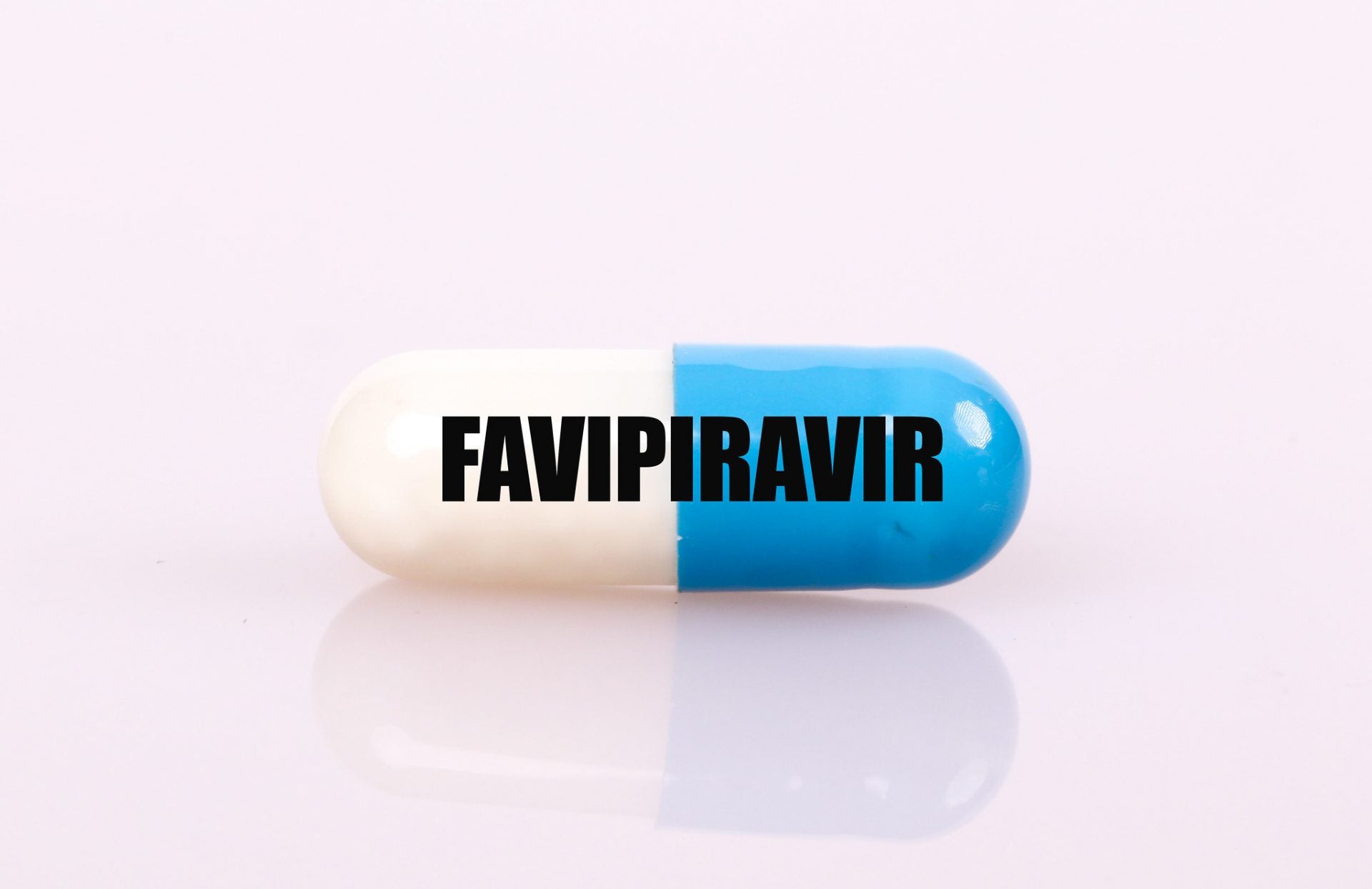 India-based Glenmark Pharmaceuticals has concluded the post-marketing surveillance (PMS) study of its oral antiviral drug, Favipiravir (FabiFlu), in mild to moderate Covid-19 patients in the country.
Since 2014, Favipiravir holds approval in Japan to treat new or re-emerging influenza virus infections.
In June last year, Glenmark secured restricted emergency use approval from the Indian drug regulator to manufacture and market oral Favipiravir under the brand name FabiFlu to treat mild to moderate Covid-19 in the country.
Initiated last July, the prospective, open-label, multicentre, single-arm PMS study assessed the safety and efficacy of Favipiravir in a total of 1,083 mild to moderate Covid-19 patients.
According to the study results, no new safety signals or concerns associated with the usage of Favipiravir were noted.
Already reported side effects including weakness, gastritis, diarrhoea and vomiting among others were observed to be mild.
Furthermore, the time for fever resolution was four days with the time for the clinical cure being seven days.
The company noted that the study is the first and largest of its kind carried out in India on Favipiravir in mild to moderate Covid-19 patients.
The trial included 13 centres, government as well as private institutions, across Indian cities Mumbai, Bangalore, Hyderabad, Nashik, Nagpur and Trivandrum.
Glenmark Pharmaceuticals India Formulations group vice-president and head Alok Malik said: "This study was crucial as it examined the safety and efficacy of FabiFluin real-world settings, where multiple variables can impact the results.
"Despite these factors, the PMS study demonstrated FabiFlu's consistent ability to provide symptomatic relief and improve clinical outcomes in patients with mild to moderate Covid-19."
This June, Glenmark reported positive interim data from the PMS study in India where no new safety signals were observed with Favipiravir use in mild-to-moderate Covid-19 patients.