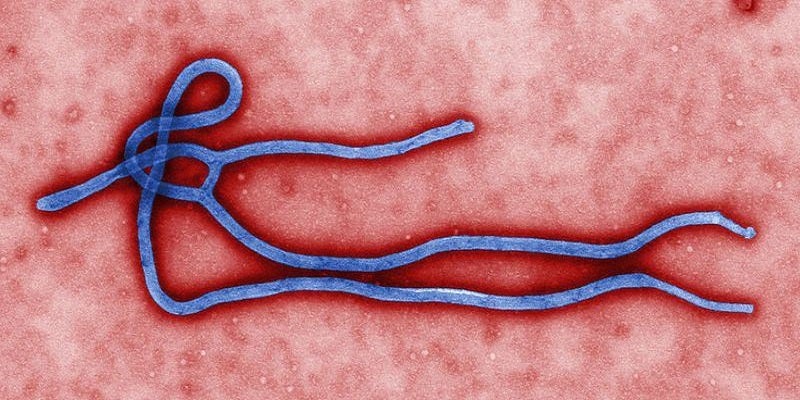 Drug manufacturer GlaxoSmithKline (GSK) transfers its rights to advance the development of the deadly Ebola Zaire, Ebola Sudan and Marburg virus vaccines to the Sabin Vaccine Institute in the US.
At present, no licensed vaccines are available against these three viruses.
Under the terms of the agreements, Sabin has exclusively licensed the technology in addition to acquiring certain patent rights specific for all three vaccines.
Initially, they were developed collaboratively by the US National Institutes of Health and Okairos, which was acquired by GSK in 2013.
Based on GSK's ChAd3 platform, the candidate vaccines were further developed by the company, including the Phase II development for the Ebola Zaire vaccine.
Sabin Vaccine Institute CEO Amy Finan said: "Thanks to GSK's longstanding engagement in global health, as well as its scientific expertise, the ChAd3 vaccine programme is well-positioned to be an effective weapon in the global community's arsenal against Ebola.
"Sabin plans to continue the development and seek regulatory approval of Ebola and Marburg vaccines with our shared goal of making them available to the millions of people potentially at risk."
The company will further develop the ChAd3 Ebola and Marburg vaccines as part of a research collaboration agreement signed with the Vaccine Research Center (VRC) at the National Institute of Allergy and Infectious Diseases (NIAID).
After being administered to more than 5,000 adults and 600 children in 13 different clinical trials, the ChAd3-based vaccines have demonstrated a strong safety profile and encouraging immunogenicity results.
In addition to various Phase I trials, the Ebola Zaire vaccine has been tested in three Phase II trials in Africa.
The Ebola Sudan vaccine has been evaluated in three Phase I trials in Africa and the US, with further evaluation set to take place in an upcoming Phase I study.
A Phase I study of the Marburg vaccine is currently in progress in the US.