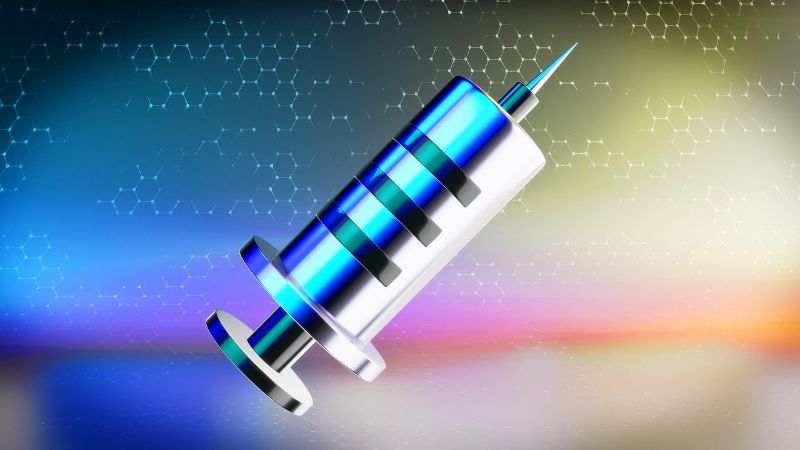 GlaxoSmithKline (GSK) has partnered with Xiamen Innovax Biotech to support the development of a recombinant protein-based vaccine candidate against Covid-19.
The vaccine candidate, Covid-19 XWG-03, is being developed by Innovax Biotech in alliance with Xiamen University, based on multiple truncated S (spike) proteins.
As part of the collaboration, GSK agreed to offer its pandemic adjuvant system for preclinical assessment of the vaccine candidate.
During the preclinical testing, Innovax Biotech will evaluate the series of S proteins related to the vaccine candidate to establish a lead candidate based on immunogenicity data.
Initially, GSK partnered with the Coalition for Epidemic Preparedness Innovations (CEPI) to provide access to its pandemic vaccine adjuvant platform to help support Covid-19 vaccine candidates.
An adjuvant is intended decrease the amount of antigen per dose and enable the manufacture of more vaccine doses.
The CEPI agreed to manage any arrangements between companies or researchers who want to test their vaccine platform with GSK's adjuvant technology to create coronavirus vaccines.
The first deal for GSK's technology was signed by the University of Queensland in Australia, followed by Clover Biopharmaceuticals.
Over the past month, GSK forged alliances with multiple companies and research groups globally, including in the US and China.
According to early data from preclinical studies by one of the partners, the adjuvant demonstrated encouraging profile.
In a statement, GSK said: "Early indications of the adjuvant's benefit have been reported in the first pre-clinical experiments by one of the collaborations.
"GSK expects data to be reported from the various collaborations over the next three months and these data will inform next steps for clinical development of the candidate vaccines."
The company is exploring additional partnership opportunities, along with approaches to help scale manufacturing and production for a vaccine in the future.
Free Report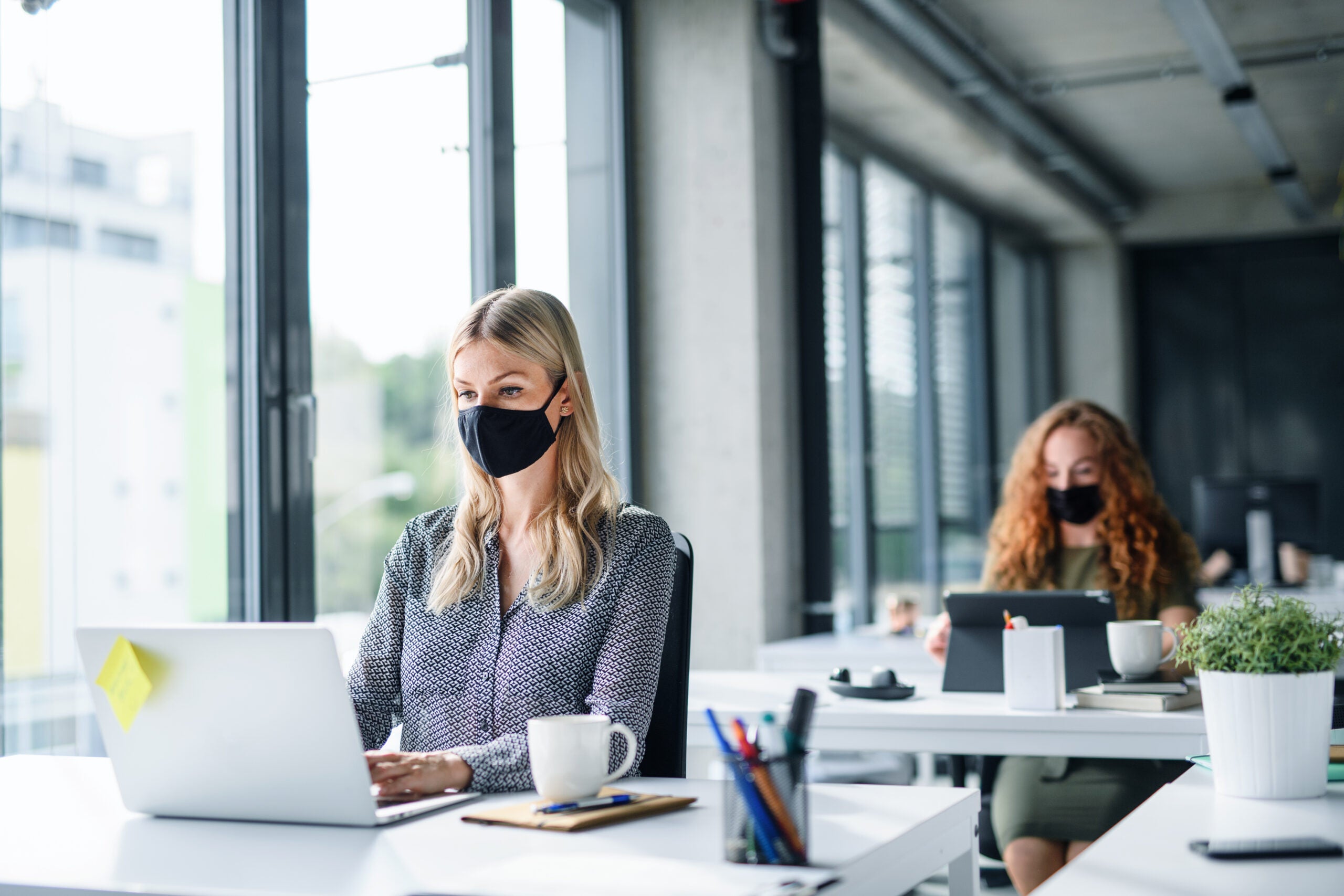 Navigate your business through the 'new normal'
COVID-19 continues to dominate headlines the world over. It has already affected our lives forever. The way we work, shop, eat, seek medical advice, and socialize will all be different in the future. Quite how different remains to be seen, but all industries must plan for multiple eventualities.
Faced with an explosion of conflicting information on how to plan and implement successful recovery strategies, decision-makers are in dire need of a single, reliable source of intelligence. 
GlobalData's COVID-19 Executive Briefing gives you access to unparalleled data and insights to successfully navigate the uncertain road to recovery across the world's largest industries. Understand every aspect of this disruptive theme by delving into:
 COVID-19 infection update, with statistics on the spread, testing by country, as well as the latest data on vaccines and therapeutic developments

 
Economic impact overview, covering stock market indices, GDP, unemployment rates, policy responses & GlobalData's economic recovery scorecards

 

Sector developments, with access to sector insight summaries, cross-sector indices and the leaders and laggards in each industry vertical

 
Whatever your company's imminent strategic plans, the long-lasting impact of COVID-19 must not be overlooked. Find out how to futureproof your business operations – download our report today.
by GlobalData