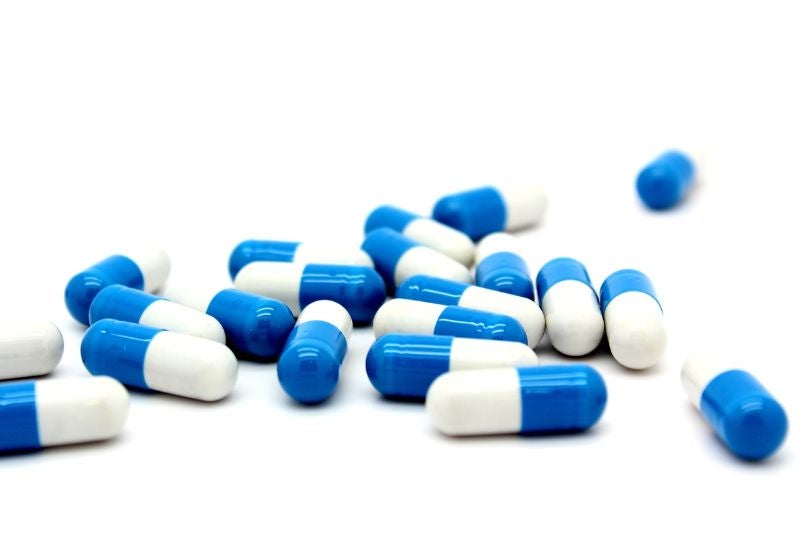 GlaxoSmithKline (GSK) has partnered with US-based biotechnology firm Lyell Immunopharma to develop technologies to boost cancer cell therapies.
Under the five-year partnership, GSK's cell and gene therapy programmes will combine with Lyell's technologies to maximise the therapies' activity and specificity in solid tumours.
The aim is to enhance the effectiveness of engineered T-cell therapies by improving their 'fitness' and delaying their exhaustion onset, which is expected to boost initial response rates in solid tumours, preventing relapses associated with the loss of T-cell functionality.
GSK chief scientific officer and R&D president Hal Barron said: "We are witnessing significant scientific innovation in cell and gene therapies, transforming the treatment of some blood-borne cancers but patients with solid tumours are in need of equally effective treatments.
"Applying Lyell's novel approach to counter T-cell exhaustion and working with world-class scientists, such as Rick Klausner and his impressive team, increases our probability of delivering the next generation of cancer cell therapies for patients with solid tumours."
Lyell is working to create approaches for the preparation of patient cells into therapies and the modification of cell functionality to retain activity in the tumour microenvironment.
The company is also developing control techniques to obtain specificity and safety for cell therapies that target solid tumours.
GSK expects that Lyell technologies will enable engineering of cell therapies in its pipeline, including GSK3377794, to bolster their benefit / risk profile.
GSK3377794 leverages genetically engineered autologous T-cells to target the NY-ESO-1 antigen expressed in a variety of cancers. The drug candidate is undergoing Phase II clinical development.
Also, the partnership will leverage GSK's manufacturing platform and cell and gene therapy expertise.
In a separate development, GSK has recalled all unexpired stock of four types of heartburn medicine, Zantac, over concerns of contamination with N-nitrosodimethylamine (NDMA) impurity.