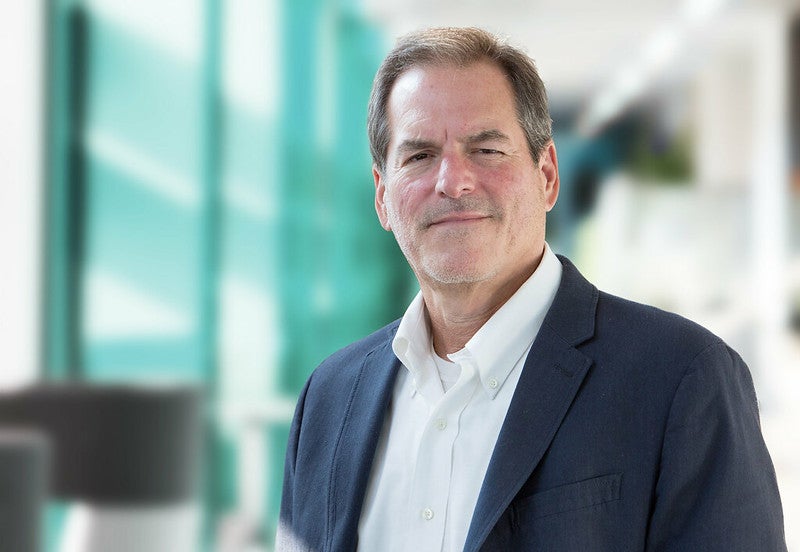 GlaxoSmithKline's (GSK) chief scientific officer is set to quit his role and become CEO of a Silicon Valley anti-ageing start-up.
After just four years as GSK's R&D chief, Hal Barron is leaving the pharma giant to head up Altos Labs, a biotech that aims to reverse disease through cellular rejuvenation programming.
GSK announced that Barron is set to exit the company in August, and will be replaced by scientist Tony Wood, who joined GSK from Pfizer in 2017.
The move is not Barron's first venture into the anti-ageing space; before joining GSK, he was president of R&D at Calico, a Google-backed, anti-ageing biotech that hopes to extend the human lifespan by treating age-related diseases.
Altos Labs first attracted media attention in September last year after it was reported that Amazon founder and multi-billionaire Jeff Bezos had invested in the secretive new company, which at the time had yet to make a public announcement. Billionaire entrepreneur and tech investor Yuri Milner has also contributed funding to the biotech's research efforts.
The start-up launched on Tuesday (January 19) with $3bn funding, announcing in a statement its mission to "restore cell health and resilience to reverse disease, injury, and the disabilities that can occur throughout life".
The company hopes to develop "transformative medicines" through research into cell health and programming, building on earlier findings on cell rejuvenation by scientist Shinya Yamanaka. Yamanaka is a leading expert on stem cell science, who has won a Nobel Prize for his work and will serve as Altos Labs' senior scientific advisor.
Alongside Barron, Altos Labs' executive team will comprise of high-profile individuals like former National Cancer Institute director Rick Klausner, former CEO of GRAIL and Juno Therapeutics Hans Bishop, and former Genentech senior vice president Ann Lee-Karlon.
Altos Labs will be initially based in the US and UK, and will form "significant collaborations" in Japan, Altos Labs' statement said.
Barron commented: "I am deeply honoured to have been offered this once in a lifetime opportunity to lead such a unique company with a transformative mission to reverse disease."
The incoming CEO noted that research by Yamanaka and others has shown how cells can rejuvenate and reset their epigenetic clocks, thereby erasing damage from stressors.
"These insights, combined with major advances in a number of transformative technologies, inspired Altos to reimagine medical treatments where reversing disease for patients of any age is possible."