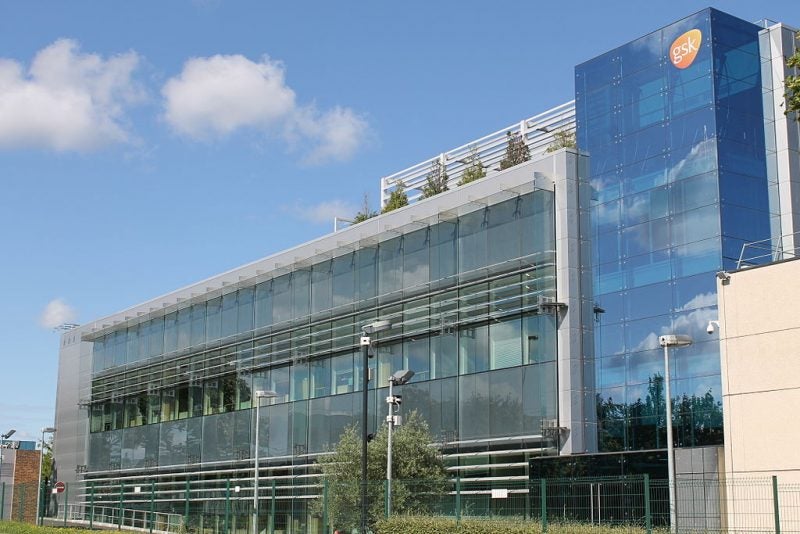 GlaxoSmithKline (GSK) and Innoviva have received the US Food and Drug Administration (FDA) approval for Trelegy Ellipta to treat asthma patients aged 18 years and older.
Trelegy Ellipta comprises a combination of fluticasone furoate, umeclidinium and vilanterol (FF / UMEC / VI) in a single inhaler.
Fluticasone furoate is an inhaled corticosteroid, while umeclidinium is a long-acting muscarinic antagonist and vilanterol a long-acting beta2-adrenergic agonist.
The drug combination is already indicated for treating chronic obstructive pulmonary disease (COPD) in the US.
The FDA approved the use of fluticasone furoate / umeclidinium / vilanterol at 100mcg / 62.5mcg / 25mcg strength for COPD and asthma, as well as 200mcg / 62.5mcg / 25mcg for asthma patients alone.
Trelegy is the first single inhaler triple therapy approved for the maintenance treatment of asthma and also COPD, available for once-daily inhalation in the US via GSK dry powder inhaler Ellipta.
As a maintenance treatment, the drug could help nearly 30% of adult asthma patients who experience symptoms even after adhering to inhaled corticosteroids /  long-acting beta-agonist (ICS / LABA) combination therapy.
GSK chief scientific officer and R&D president Dr Hal Barron said: "Millions of asthma patients in the US rely on multiple inhalers to help control their condition and manage their symptoms.
"Today's approval is an important advance for these patients as it allows them to benefit from triple therapy by using one inhaler, once-a-day."
FDA approval comes from results of the CAPTAIN clinical trial, where patients uncontrolled on ICS / LABA experienced improvements in lung function with Trelegy, compared to FF / VI.
CAPTAIN, a randomised, double-blind, active-controlled, six-arm parallel-group, global multi-centre trial, assessed 100mcg / 62.5mcg / 25mcg, 200mcg / 62.5mcg / 25mcg, 100mcg / 31.25mcg / 25mcg and 200mcg / 31.25mcg / 25mcg strengths of FF / UMEC / VI.
Last month, the FDA approved GSK's Blenrep (belantamab mafodotin-blmf) as monotherapy to treat relapsed or refractory multiple myeloma.
Blenrep is the first anti-B-cell maturation antigen (BCMA) drug approved globally.