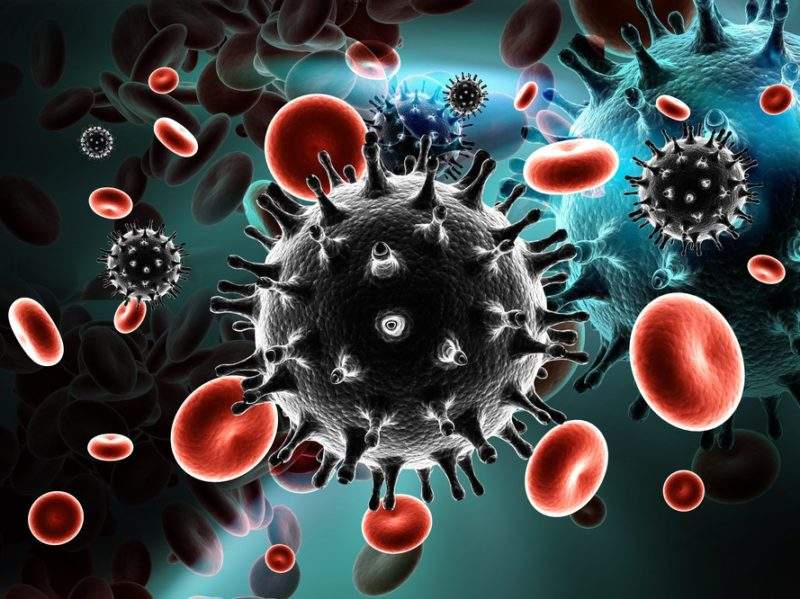 GlaxoSmithKline (GSK)'s human immunodeficiency virus (HIV) business ViiV Healthcare has announced positive results for two treatments for the virus.
ViiV Healthcare reported positive results from its phase II FLAIR study into a novel, long-acting injectable HIV treatment regimen.
The therapy is a two drug regimen of cabotegravir and rilpivirine that can be administered once a month. The trial met its primary endpoint of showing similar efficacy to the current standard of care Triumeq, which involves a three drug daily regimen.
The cabotegravir/ rilpivirine combination had similar efficacy in terms of suppression at week 48 because of the proportion of participants with plasma HIV-1 RNA at a minimum of 50 copies per millilitre.
These results corroborate findings from its ATLAS study concluded in August this year. ViiV Healthcare plans to use the results from these trials, as well as earlier LATTE studies, to support future regulatory applications.
ViiV Healthcare chief scientific and medical officer John C Pottage said: "The FLAIR data provides further evidence that a long-acting, injectable 2DR of cabotegravir and rilpivirine may offer an alternative to daily, oral therapy for people who have previously achieved viral suppression.
"This innovative dosing regimen could transform HIV therapy by reducing the number of days a person receives treatment from 365 to 12.
"Work on new methods of HIV treatment, including long-acting injectable therapies, supports our goal of making HIV a smaller part of the lives of people living with HIV."
The pharmaceutical company also announced phase III results from its BRIGHTE study into fostemsavir in combination with optimised background treatment.
This drug is especially indicated for those with heavily treated HIV, which has failed to respond to current therapies.
Fostemsavir maintained virologic suppression from week 24 to week 48 and caused an immunologic improvement through to week 48 in this difficult to treat group. Virologic response was highest among participants who were over 50, women and had an African-American heritage.
The drug has a unique mechanism of action that ViiV Healthcare claims does not cause cross-resistance to other therapies. It is a pro-drug with the active component temsavir, which is a first-in-class attachment inhibitor that binds to the glycoprotein 120 on the envelope of the HIV and inhibits the interaction between the host CD4+ T cells and the virus.
Pottage said: "People living with HIV who participated in this study were failing on their current antiretroviral regimens and had few treatment options left available to them; we were encouraged to see that treatment with fostemsavir resulted in both meaningful reductions in viral load and improvements in the health of their immune systems.
"At ViiV Healthcare we remain dedicated to developing innovative medicines for all people living with HIV and expect to seek regulatory approval for fostemsavir in 2019."