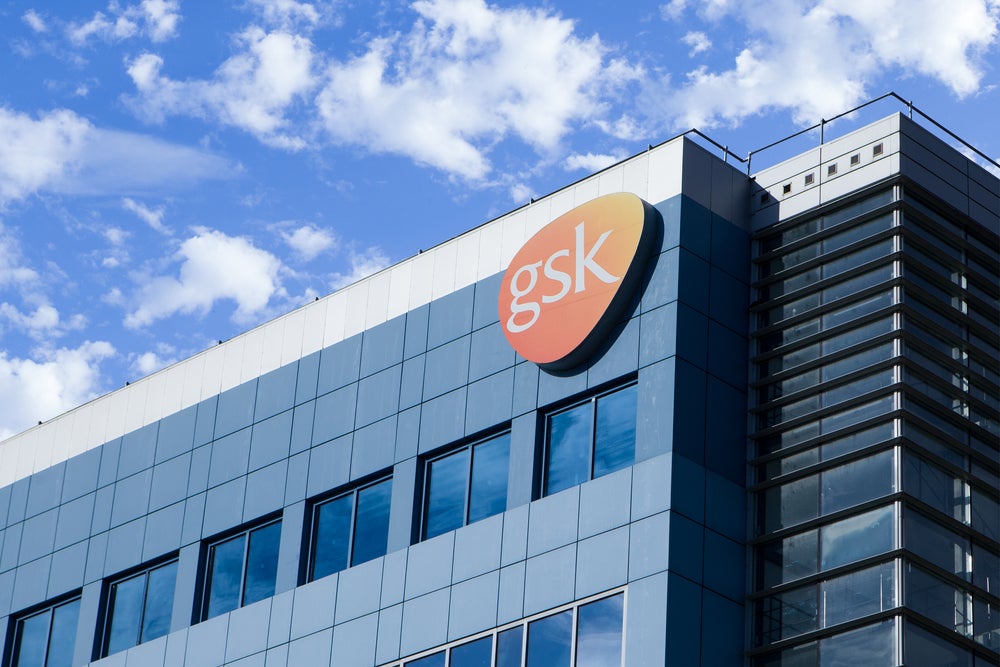 On March 27, researchers presented new interim results from the Phase III RUBY clinical trial that could indicate a new standard of care for endometrial cancer treatment.
The current standard of care for endometrial cancer involves a combination treatment with carboplatin and paclitaxel. GSK's trial evaluated the programmed death receptor-1 (PD-1)-blocking antibody Jemperli (dostarlimab). Results from the first part of the Phase III clinical trial were presented in a virtual plenary session, organised by the European Society for Medical Oncology (ESMO).
In 2021, the FDA gave Jemperli an accelerated approval for the treatment of adult patients with mismatch repair deficient (dMMR) recurrent or advanced endometrial cancer that has progressed on or following prior treatment with a platinum-containing regimen. According to GlobalData, Jemperli is one of 11 endometrial cancer drugs in Phase III clinical trials right now. Endometrial cancer is the sixth most common cancer in women globally.
GlobalData is the parent company of Pharmaceutical Technology.
In an ESMO press release, Dr. Mansoor Mirza, Chief Oncologist, at Copenhagen University Hospital said, "This is the biggest news for patients with endometrial cancer for more than 30 years." He went on to say, "These results have shown an unprecedented improvement in PFS as a result of adding immunotherapy to standard chemotherapy, especially in the 25% of patients with so-called 'hot' endometrial tumours that have deficient DNA mismatch repair mechanisms."
Phase III trial results
The trial investigated Jemperli plus standard-of-care chemotherapy (carboplatin-paclitaxel) followed by Jemperli compared to chemotherapy plus placebo followed by placebo. All the participants had primary advanced or recurrent endometrial cancer. The results showed that patients with mismatch repair–deficient (dMMR), microsatellite instability–high (MSI-H) tumors who received Jemperli achieved an average progression-free survival of 61.4% at 24 months compared to 15.7% on the comparator arm. Furthermore, the overall survival at 24 months was 71.3% for patients taking Jemperli (95% CI, 64.5 to 77.1) and 56.0% (95% CI, 48.9 to 62.5) for the placebo group.
According to the National Cancer Institute, mismatch repair cells are "cells that have mutations in certain genes that are involved in correcting mistakes made when DNA is copied in a cell". These cells are prone to DNA mutations that can often lead to cancer. Microsatellites are short, repeated sequences of DNA, and microsatellite instability occurs when the number of repeated DNA bases in a microsatellite is different from what it was when the microsatellite was inherited. This commonly occurs in endometrial cancer.
Despite the positive results, during the virtual plenary session, Dr. Ilaria Colombo, a medical oncologist at the ESMO Gynaecological Group, pointed out that there was still further investigation to be done. In the press release, she said, "The trend in overall survival benefit is also encouraging, but this needs to be confirmed with longer follow-up, taking into account that in the standard arm many patients received immunotherapy in subsequent lines of treatment".