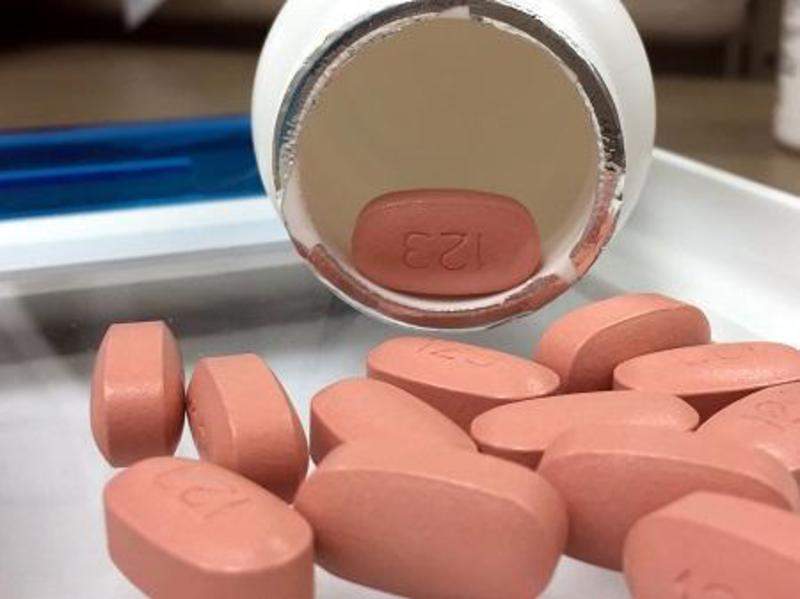 A new study funded by the National Institutes of Health (NIH) has revealed that HIV viral suppression rates have nearly tripled over the past two decades with the use of antiretroviral therapy (ART).
The researchers surveyed a total of 31,930 adults receiving HIV care across eight clinical sites in the US. It was observed that viral suppression rates increased from 32% in 1997 to 86% in 2015.
Daily ART is intended to suppress the infection to undetectable levels. This treatment is considered lifesaving and prevents sexual transmission of the virus to others.
While early ART initiation and associated regimens led to improved overall viral suppression rates, disparities were found in select demographic groups, such as black people living with HIV.
The study also revealed that improvements in viral suppression plateaued between 2013 and 2015 among heterosexual individuals and people who inject drugs.
"As the public health community strives to end the HIV epidemic in the US, targeted treatment interventions for populations with low levels of viral suppression will be essential."
NIH National Institute of Allergy and Infectious Diseases experts said: "If HIV treatment as prevention is to help us reach the goal of ending the HIV epidemic in the US, it is critical to understand, address and bridge gaps in achieving viral suppression."
Published in Annals of Internal Medicine, the study highlights such viral suppression gaps due to social and economic barriers.
NIAID researchers urged the public health community to use targeted interventions to better reach people experiencing low viral suppression rates.
Furthermore, the experts call for additional research to validate these findings and determine measures against the disparities. They also stress on the need for new preventive strategies.
The experts added: "As the public health community strives to end the HIV epidemic in the US, targeted treatment interventions for populations with low levels of viral suppression, paired with tailored prevention packages, will be essential."