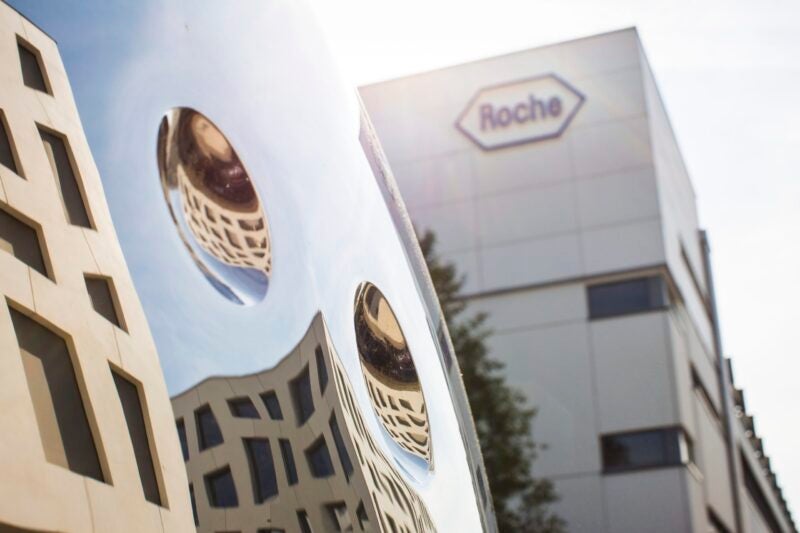 Hookipa Pharma and Roche have signed a strategic partnership and licence agreement for developing HB-700 and another undisclosed arenaviral immunotherapy.
Under the deal, Hookipa will carry out research and initial clinical development through Phase Ib for HB-700 to treat KRAS-mutated cancers.
On concluding this trial, Roche will gain the right to develop and market the licenced products across various indications, contingent on approval.
Roche also holds an option for licensing second arenaviral cancer immunotherapy.
According to the agreement, Roche will make $25m in upfront payment to Hookipa. 
On Roche exercising the option to licence the second immunotherapy, Hookipa is eligible to receive another payment of $15m.
Including this option payment, Roche will make potential payments totalling up to nearly $930m on meeting the research, development and marketing milestones for HB-700 and the second product candidate to Hookipa.
Following the marketing of both programmes, Hookipa will also receive tiered royalty payments on the global net product sales.
An investigational arenaviral immunotherapy, HB-700 is intended for treating KRAS-mutated colorectal, lung, pancreatic and other cancers.
This replicating 2-vector therapy acts on the most prevalent KRAS mutations to benefit more patients compared to single mutation inhibitors.
The latest agreement is said to be the first oncology licencing alliance for Hookipa.
Roche Pharma Partnering global head James Sabry said: "We are excited to collaborate with Hookipa in leveraging their arenaviral technology, which has clinically demonstrated the ability to induce potent antigen-specific CD8+ T cell responses and represents a promising approach for new cancer immunotherapies. 
"This collaboration further strengthens our leadership in oncology, and we are optimistic about advancing this innovative platform to potentially provide more options for people with KRAS-mutated cancers, as well as other potential cancer types."
In September, the company entered into a definitive merger agreement to acquire Good Therapeutics for an upfront payment of $250m in cash.