Humanigen starts rolling submission for Covid-19 drug in the UK
Humanigen, which previously sought EUA from the US FDA for lenzilumab to treat Covid-19, is seeking marketing approval by the MHRA for the drug.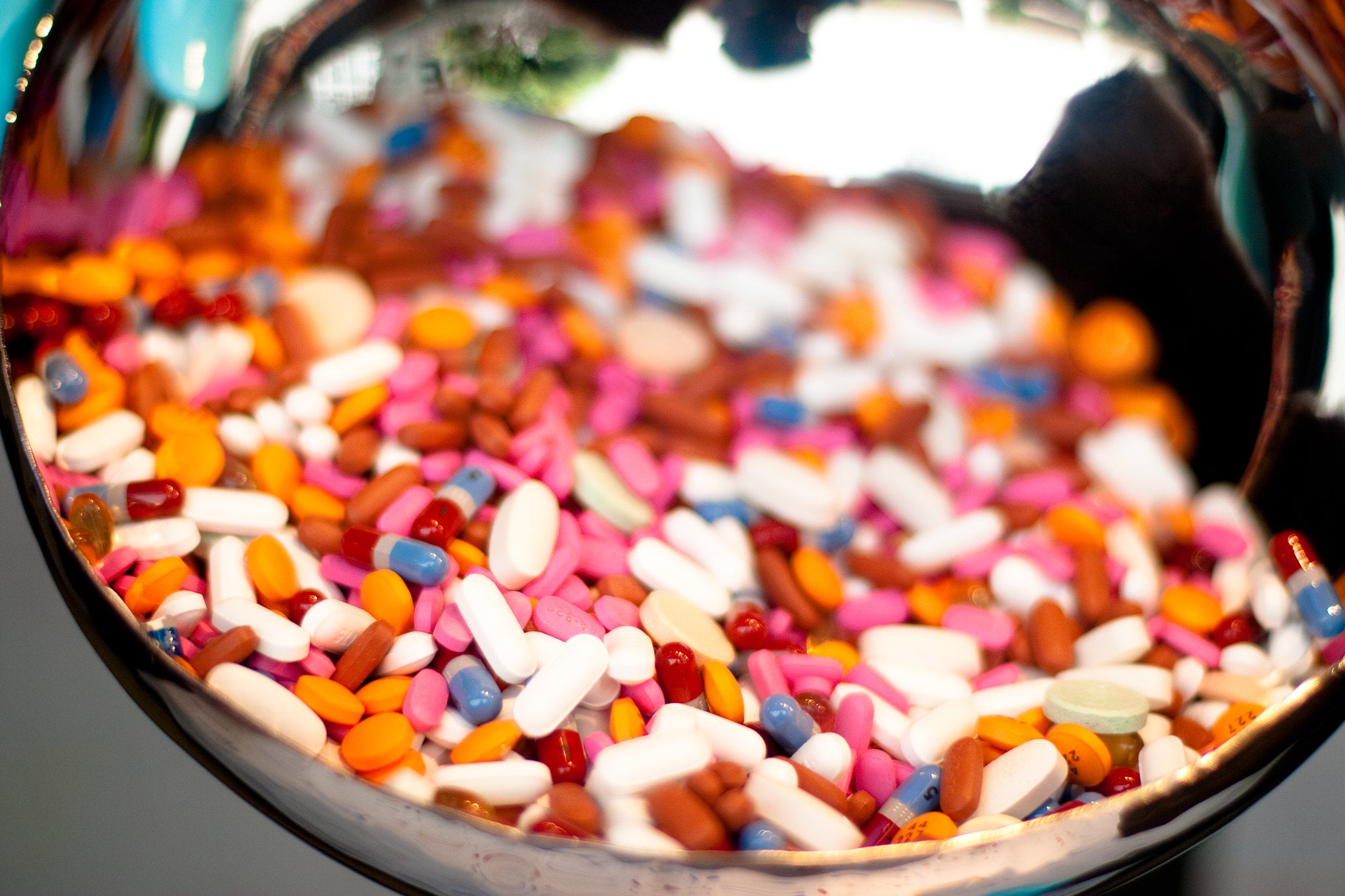 Humanigen has commenced a rolling review submission to the UK Medicines and Healthcare Products Regulatory Agency (MHRA), seeking marketing approval for its drug candidate, lenzilumab.
A monoclonal antibody, lenzilumab is designed to neutralise granulocyte-macrophage colony-stimulating factor (GM-CSF).
This development comes after the company applied for emergency use authorization (EUA) of the drug by the US Food and Drug Administration (FDA).
The latest application to the MHRA is based on favourable results from the Phase III LIVE-AIR clinical study.
Data from this trial showed that lenzilumab met the primary goal with a 54% relative improvement in the chances of survival without ventilation (SWOV) versus placebo.

In participants receiving both corticosteroids and remdesivir, lenzilumab provided a 92% improvement in relative chances of SWOV. This improvement was found to be three-fold in participants with a CRP<150mg/L and aged below 85 years.
Furthermore, in these subjects, a 2.2-fold improvement in the chances of survival was noted with lenzilumab treatment.
No serious adverse events linked to lenzilumab were reported during the trial, with the overall safety profile being in line with that of the placebo.
Humanigen CEO Cameron Durrant said: "We are excited about this submission and are pleased with the collaborative discussions we have had with the MHRA regarding the potential of this MA to be recognised as a Conditional Marketing Authorization Application (CMA).
"Following the LIVE-AIR clinical study results, we strongly believe that lenzilumab can improve patient outcomes."
The company is also analysing lenzilumab's efficiency in various other inflammatory diseases including acute Graft versus Host Disease in patients who undergo allogeneic hematopoietic stem cell transplantation (HSCT).
Humanigen is also assessing the use of the drug in cytokine release syndrome related to CAR-T, bispecific and additional T-cell-engaging therapies, eosinophilic asthma and rheumatoid arthritis.
In January, Ajinomoto Bio-Pharma Services expanded a manufacturing agreement with Humanigen for the fill-finish supply of lenzilumab.