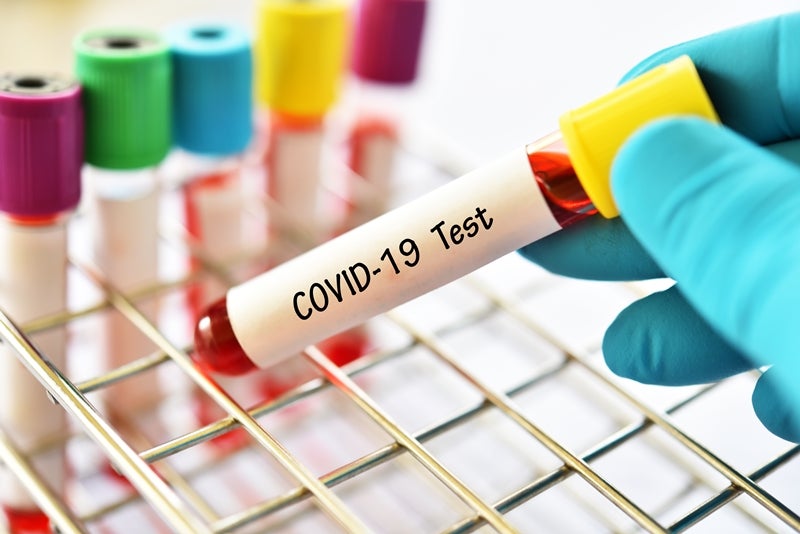 India's tech city Hyderabad has reported its second Covid-19 case Wednesday, taking the overall coronavirus count in the country to 28.
The newly confirmed patient is an employee of a science-based company called DSM, located in Raheja mindspace, in the heart of the city's tech and industrial corridor.
In an email sent to staff, DSM mentioned that one of its employees was tested positive for coronavirus.
As an immediate measure, the company has evacuated the building and advised employees to work from home until further notice. The same approach was extended to the company's another building located in Brightspace to curtail any potential spread.
Both buildings are currently being sanitised and disinfected thoroughly, following the company's procedures.
Citing the safety and health as company's top priority, the email further noted: "Despite the anxiety this may cause, please be assured that we are taking full precautions to minimize the risk of further spreading."
Although an official announcement from Telangana government or India's Heath Ministry is still due, the Society for Cyberabad Security Council (SCSC) has endorsed this development stating that the final confirmation from Pune is yet be received.
According to a statement issued by SCSC on 4 March, the affected person self-quarantined effective 28 February on noticing the symptoms and was getting health check-ups done regularly as per guidelines.
In an effort to minimise panic building up in the city, especially in the IT corridor, SCSC has issued an advisory in discussion with Government of Telangana.
The advisory noted alongside highlighting the preventive steps to be taken at workplace and procedures to be followed in case of overseas travel in the last 14 days: "Fatality rate from the virus is very low and there is no need for panic."
Hyderabad has earlier reported its first confirmed Covid-19 case on 2 March of an individual who travelled from Dubai.