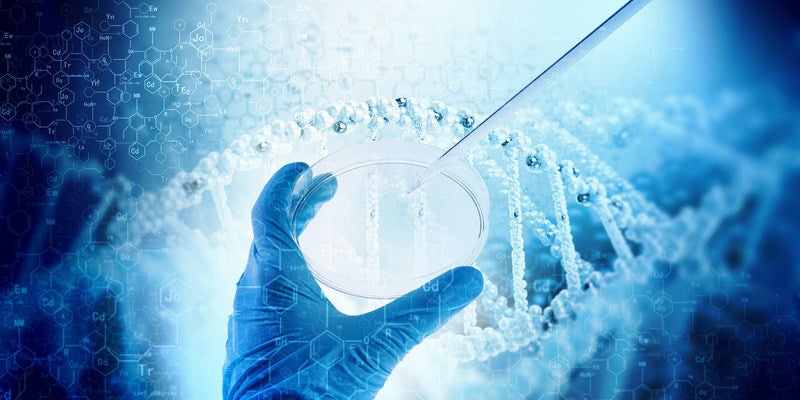 Illumina and healthcare investment management firm Deerfield Management have signed a five-year collaboration to leverage genomics and artificial intelligence (AI) to discover and develop new treatments for diseases with unmet medical needs.
Using genomic tools and genetic knowledge, the alliance will choose programmes with an increased probability of success to reduce research and development expenses.
This genetic-led approach will also aid in expediting the approval of new treatments.
Under the collaboration, the capabilities of Deerfield in bridging the translational drug development gap and steering therapies through preclinical development will be combined with genomic data generation and the AI-powered genome interpretation expertise of Illumina.
As per the deal, the companies will utilise the genetically-driven target discovery platform of Illumina built with its connected analytics and AI-driven genome interpretation solutions to detect therapeutic targets.
Furthermore, Deerfield will offer its in-depth capabilities in translational science to produce genetically validated drug candidates to discovery research stage.
Illumina chief technology officer Alex Aravanis said: "The next generation of drug discovery will be driven by advances in human genetics, functional genomics and data science.
"At Illumina, we have the ability to deeply understand disease biology by generating and interpreting genetic data at massive scale.
"With Deerfield's expertise in early-stage drug development, we expect to identify and develop new targets faster and with lower R&D costs, ultimately helping more patients access potentially life-changing therapies."
In January this year, Illumina entered a multi-year deal with Vanderbilt University Medical Center subsidiary Nashville Biosciences to expedite therapy development through large-scale genomics.
The alliance also intends to build a clinico-genomic resource.
Researchers will use next-generation sequencing platforms of Illumina to detect disease links and interventional targets by assessing data obtained from VUMC's biobank of human DNA samples.