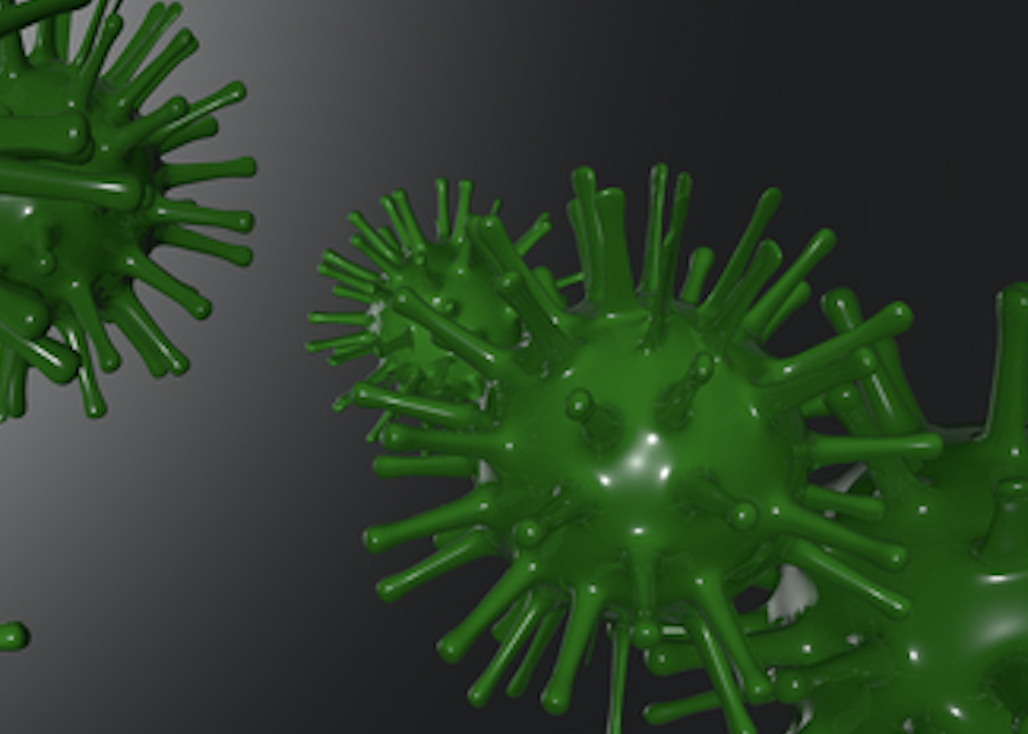 Immunotherapy company ImmunityBio has partnered with Microsoft to leverage the latter's Azure platform to create a 3D model of Covid-19's spike protein.
The novel coronavirus' spike protein allows the virus to dock and bind to the ACE2 surface protein of human epithelial cells in the respiratory tract, thereby infecting these cells so they reproduce thousands of copies of the virus.
Having a clear understanding of this high-profile target will support and accelerate the development of antibody therapies and vaccines against Covid-19.
ImmunityBio and Microsoft's model leveraged a digital blueprint of Covid-19's spike protein published by the US National Institute of Health and University of Texas in early March. However, ImmunityBio and Microsoft applied molecular dynamics to this blueprint in order to further analyse the physical movements of Covid-19 at an atomic level.
By combining their enormous individual computing power and advanced algorithms, the partners claim to have sped up the production of this 3D model from months to days.
ImmunityBio chairman and CEO Dr Patrick Soon-Shiong said: "The preclinical process of finding and selecting a target for a traditional therapy can take years, which we don't have in our fight against the coronavirus.
"Association of the Covid-19 spike protein with host ACE-2 surface proteins is a crucial step in infection. Structures of this complex are available, but understanding how the two proteins dynamically interact is critical to targeting it.
"This gives us valuable information about how Covid-19 binds to lung cells and what drives the association.
"The involvement of Microsoft and its abundant computing infrastructure will bolster our drug discovery and development progress by our computer scientists and molecular modellers towards entering an optimal therapeutic candidate in clinical trials this year."
Microsoft AI and research corporate vice-president Peter Lee added: "Microsoft is committed to bring our technology and expertise to bear in solving the complex computing problem of modelling this protein.
"With ImmunityBio we are working to speed the effort to find a treatment for this deadly virus that has affected every part of the globe."