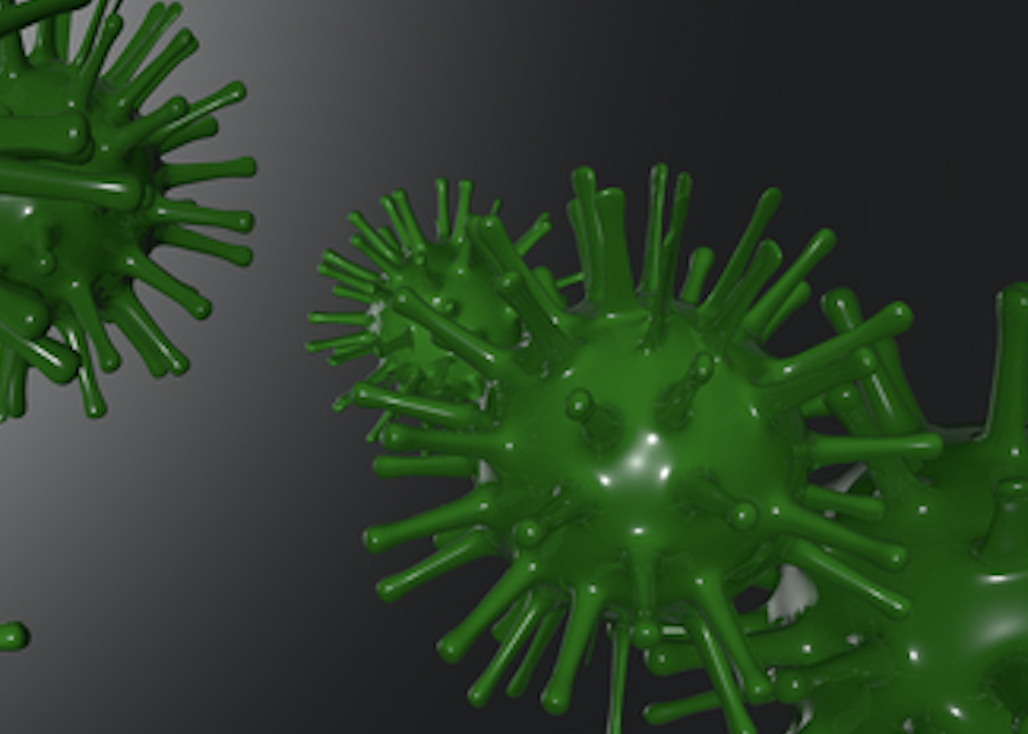 Immunotherapy company ImmunityBio has partnered with Microsoft to leverage the latter's Azure platform to create a 3D model of Covid-19's spike protein.
The novel coronavirus' spike protein allows the virus to dock and bind to the ACE2 surface protein of human epithelial cells in the respiratory tract, thereby infecting these cells so they reproduce thousands of copies of the virus.
Having a clear understanding of this high-profile target will support and accelerate the development of antibody therapies and vaccines against Covid-19.
ImmunityBio and Microsoft's model leveraged a digital blueprint of Covid-19's spike protein published by the US National Institute of Health and University of Texas in early March. However, ImmunityBio and Microsoft applied molecular dynamics to this blueprint in order to further analyse the physical movements of Covid-19 at an atomic level.
By combining their enormous individual computing power and advanced algorithms, the partners claim to have sped up the production of this 3D model from months to days.
ImmunityBio chairman and CEO Dr Patrick Soon-Shiong said: "The preclinical process of finding and selecting a target for a traditional therapy can take years, which we don't have in our fight against the coronavirus.
"Association of the Covid-19 spike protein with host ACE-2 surface proteins is a crucial step in infection. Structures of this complex are available, but understanding how the two proteins dynamically interact is critical to targeting it.
"This gives us valuable information about how Covid-19 binds to lung cells and what drives the association.
"The involvement of Microsoft and its abundant computing infrastructure will bolster our drug discovery and development progress by our computer scientists and molecular modellers towards entering an optimal therapeutic candidate in clinical trials this year."
Microsoft AI and research corporate vice-president Peter Lee added: "Microsoft is committed to bring our technology and expertise to bear in solving the complex computing problem of modelling this protein.
"With ImmunityBio we are working to speed the effort to find a treatment for this deadly virus that has affected every part of the globe."
Free Report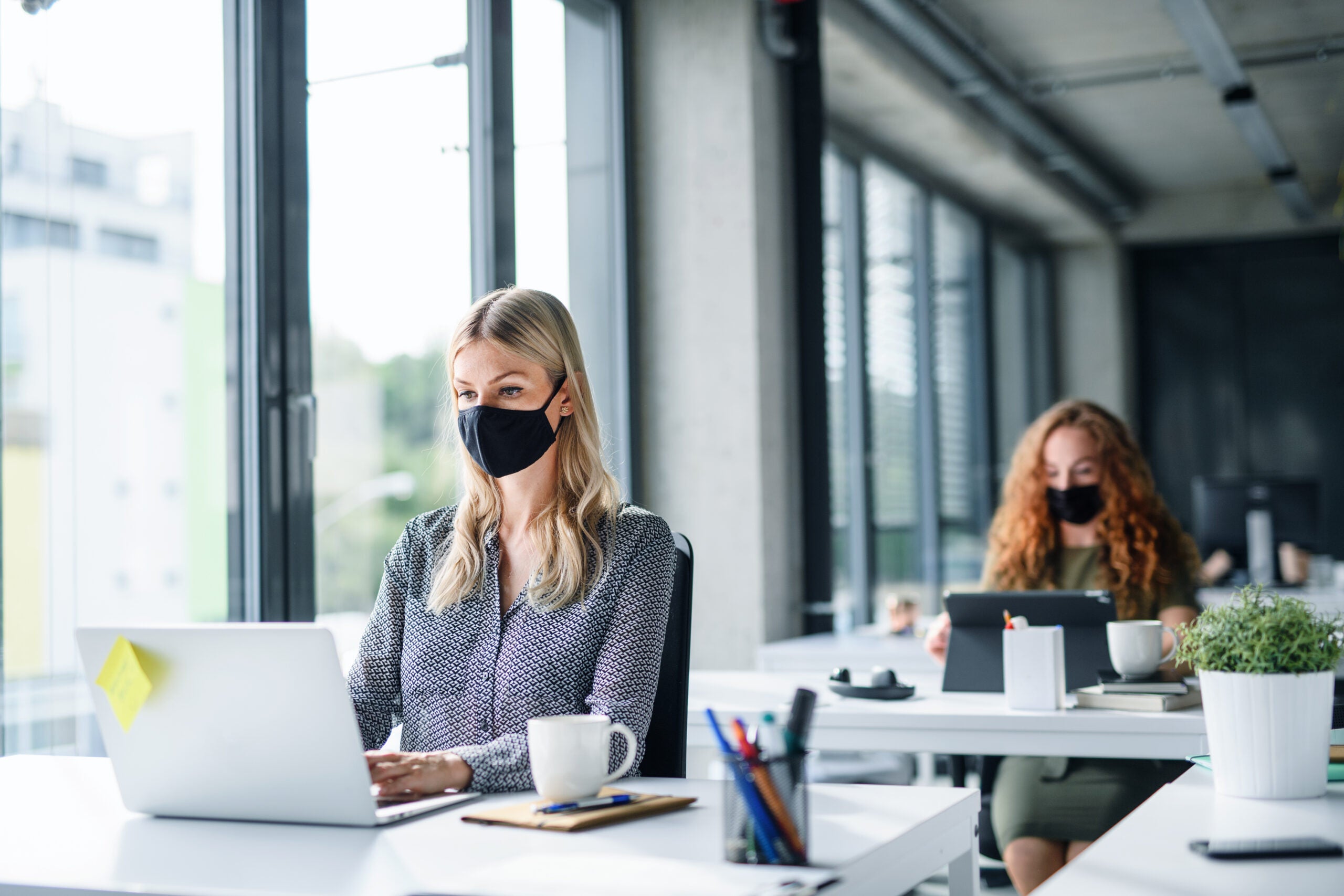 Navigate your business through the 'new normal'
COVID-19 continues to dominate headlines the world over. It has already affected our lives forever. The way we work, shop, eat, seek medical advice, and socialize will all be different in the future. Quite how different remains to be seen, but all industries must plan for multiple eventualities.
Faced with an explosion of conflicting information on how to plan and implement successful recovery strategies, decision-makers are in dire need of a single, reliable source of intelligence. 
GlobalData's COVID-19 Executive Briefing gives you access to unparalleled data and insights to successfully navigate the uncertain road to recovery across the world's largest industries. Understand every aspect of this disruptive theme by delving into:
 COVID-19 infection update, with statistics on the spread, testing by country, as well as the latest data on vaccines and therapeutic developments

 
Economic impact overview, covering stock market indices, GDP, unemployment rates, policy responses & GlobalData's economic recovery scorecards

 

Sector developments, with access to sector insight summaries, cross-sector indices and the leaders and laggards in each industry vertical

 
Whatever your company's imminent strategic plans, the long-lasting impact of COVID-19 must not be overlooked. Find out how to futureproof your business operations – download our report today.
by GlobalData