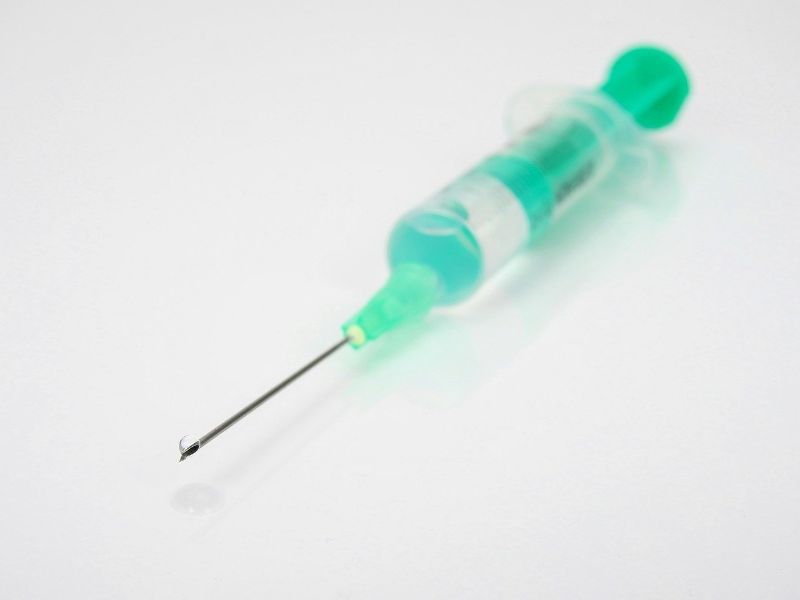 Visit our Covid-19 microsite for the latest coronavirus news, analysis and updates
---
Follow the latest updates of the outbreak on our timeline.
IMV has initiated plans to progress the clinical development of a Covid-19 vaccine candidate, to determine the clinical safety and immunogenicity.
Based on the company's DPX delivery technology, the vaccine candidate DPX-COVID-19 comprises peptides that target epitopes from the novel coronavirus strain.
The peptide-based approach, along with the DPX platform, speeds up the development and production of a vaccine.
IMV plans to advance its vaccine candidate into Phase I clinical trial.
IMV CEO Frederic Ors said: "Across our many clinical studies, we have observed DPX technology to elicit a robust immune response with a sustained effect, including in sensitive populations.
"We believe this technology offers a meaningful solution as a potential vaccine, especially in older adults and those with pre-existing conditions who are most at risk to this virus and generally more difficult to vaccinate effectively."
The company's Covid-19 vaccine candidate is being designed based on third-party immunological SARS-CoV studies and SARS-CoV-2 sequencing data.