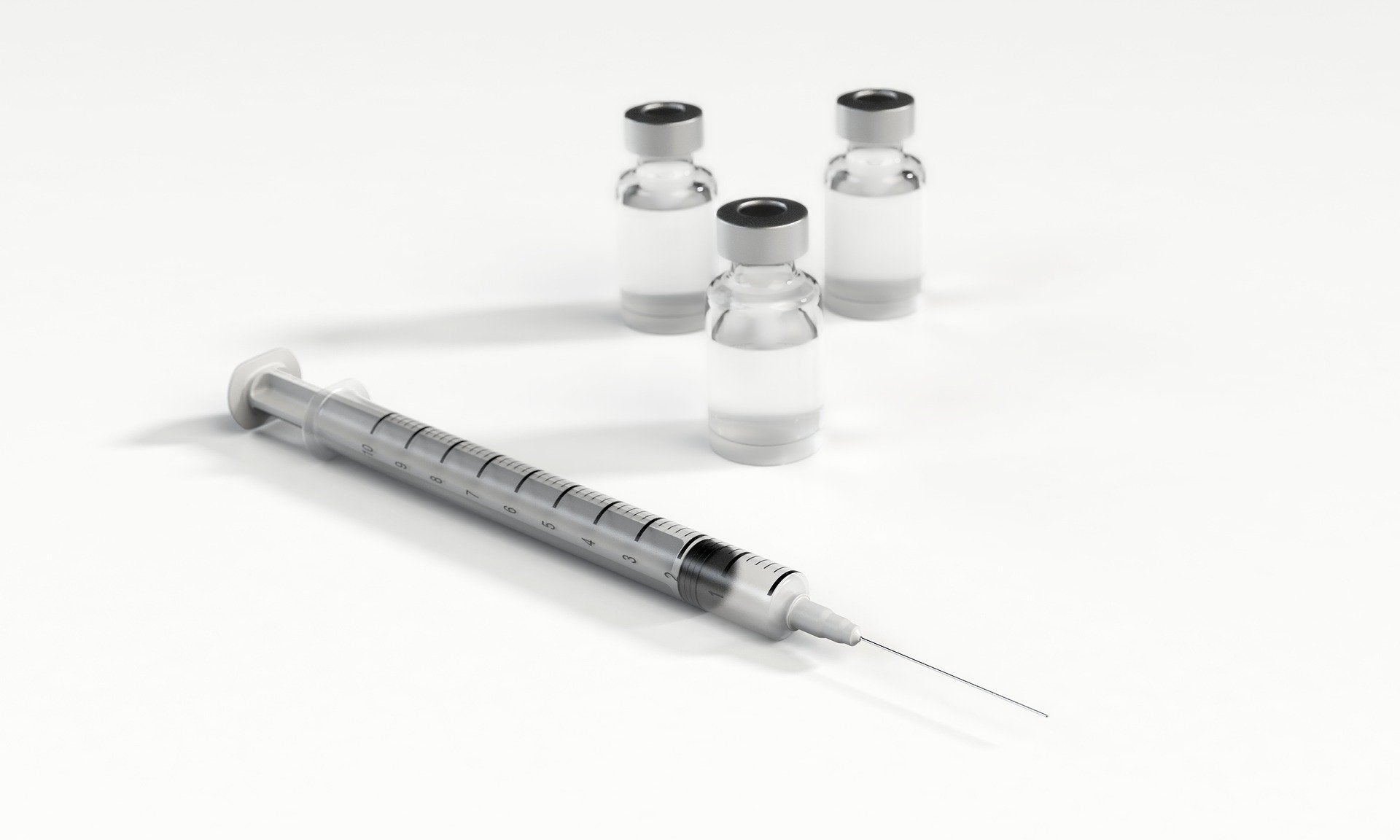 The Subject Expert Committee (SEC) on Covid-19 of India's Central Drugs Standard Control Organisation (CDSCO) has sought more data from the Serum Institute of India (SII) for the Covid-19 vaccine Covovax.
The move comes after the company filed an application with the Drugs Controller General of India (DCGI) to obtain market authorisation for the shot for restricted use in emergencies, PTI reported.
In November last year, SII and the Indian Council of Medical Research (ICMR) partnered to clinically advance the vaccine developed by US company, Novavax.
The news agency quoted a source as saying: "The Subject Expert Committee on COVID-19 of the Central Drugs Standard Control Organisation, which deliberated on the application on 24 November, noted that the vaccine is technology transfer of Novavax vaccine and is not yet approved in the country of origin."
SII's application comprised interim safety and immunogenicity results from the Phase II/III bridging trials carried out in India and interim safety and efficacy data from Phase III trials in the UK and the US.
The Covovax vaccine had obtained emergency use authorisations (EUAs) in Indonesia as well as the Philippines, with the World Health Organization reviewing the application for emergency use listing of the shot.
Separately, SII has reported that it restarted the supply of Covishield vaccines to the COVAX, a global vaccine sharing programme.
The initial shipment of the Covishield Covid-19 vaccine was despatched from the SII manufacturing site in the Indian city of Pune for supply to low and middle-income nations under the COVAX.
SII announced that it had crossed this year's original target of one billion Covishield doses. So far, it has produced 1.25 billion doses and expects the supply through COVAX to rise considerably in the first quarter of next year.
The company will also manufacture other shots under licence such as COVOVAX to boost the vaccine output.