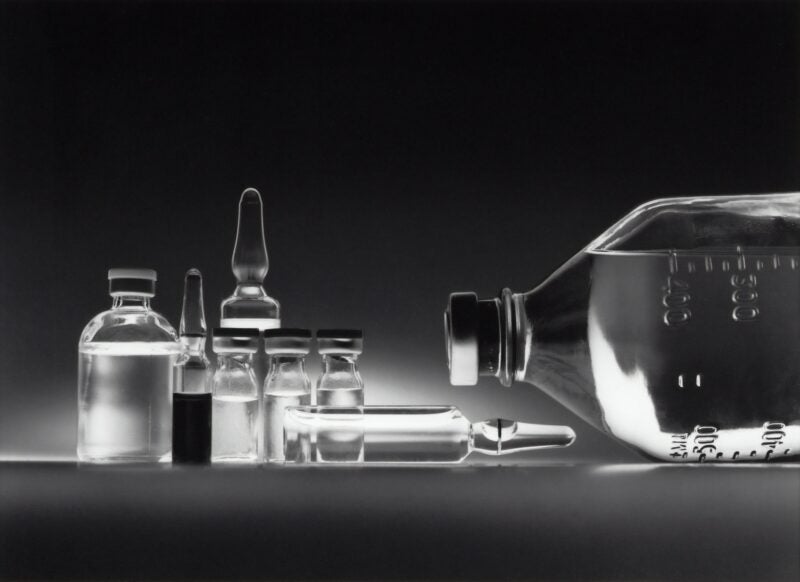 Innoviva has signed a definitive merger agreement for the acquisition of all of the outstanding shares of La Jolla Pharmaceutical Company for $6.23 for each share in cash or an enterprise value of nearly $149m.
As per the deal, Innoviva will acquire La Jolla through its wholly-owned subsidiary.
La Jolla focuses on marketing innovative treatments that can enhance outcomes in patients with life-threatening diseases.
The lead product of the company, Giapreza (angiotensin II) obtained the Food and Drug Administration (FDA) approval in December 2017.
It is indicated to elevate blood pressure in adults with septic or other distributive shock.
Xerava (eravacycline), another FDA-approved asset of La Jolla, is intended to treat complicated intra-abdominal infections (cIAIs) in individuals of the age 18 years and above.
The takeover of La Jolla will bolster the infectious diseases portfolio of Innoviva, anchored by the latter's recent acquisition of late-stage clinical biopharmaceutical company Entasis Therapeutics for $113m.
Entasis discovers and develops new antibacterial products.
The boards of directors of Innoviva and La Jolla have granted unanimous approval for the acquisition.
Innoviva CEO Pavel Raifeld said: "This acquisition represents a significant step forward in advancing our strategy to diversify operations and adds a highly complementary commercial franchise to our portfolio to accelerate long-term growth.
"We look forward to welcoming the La Jolla team to Innoviva and building upon the success of Giapreza and Xerava."
Subject to necessary closing conditions, the deal is anticipated to conclude within 30 business days.
Following the closing, La Jolla will be Innoviva's wholly-owned subsidiary.
La Jolla Pharmaceutical Company president and CEO Larry Edwards said: "We are pleased to announce the acquisition of La Jolla by Innoviva, which we believe provides our stockholders with immediate value at a compelling premium.
"With Innoviva's shared commitment to improve outcomes in patients suffering from life-threatening diseases, Innoviva can continue to advance our mission and maximize the potential of our innovative therapies."