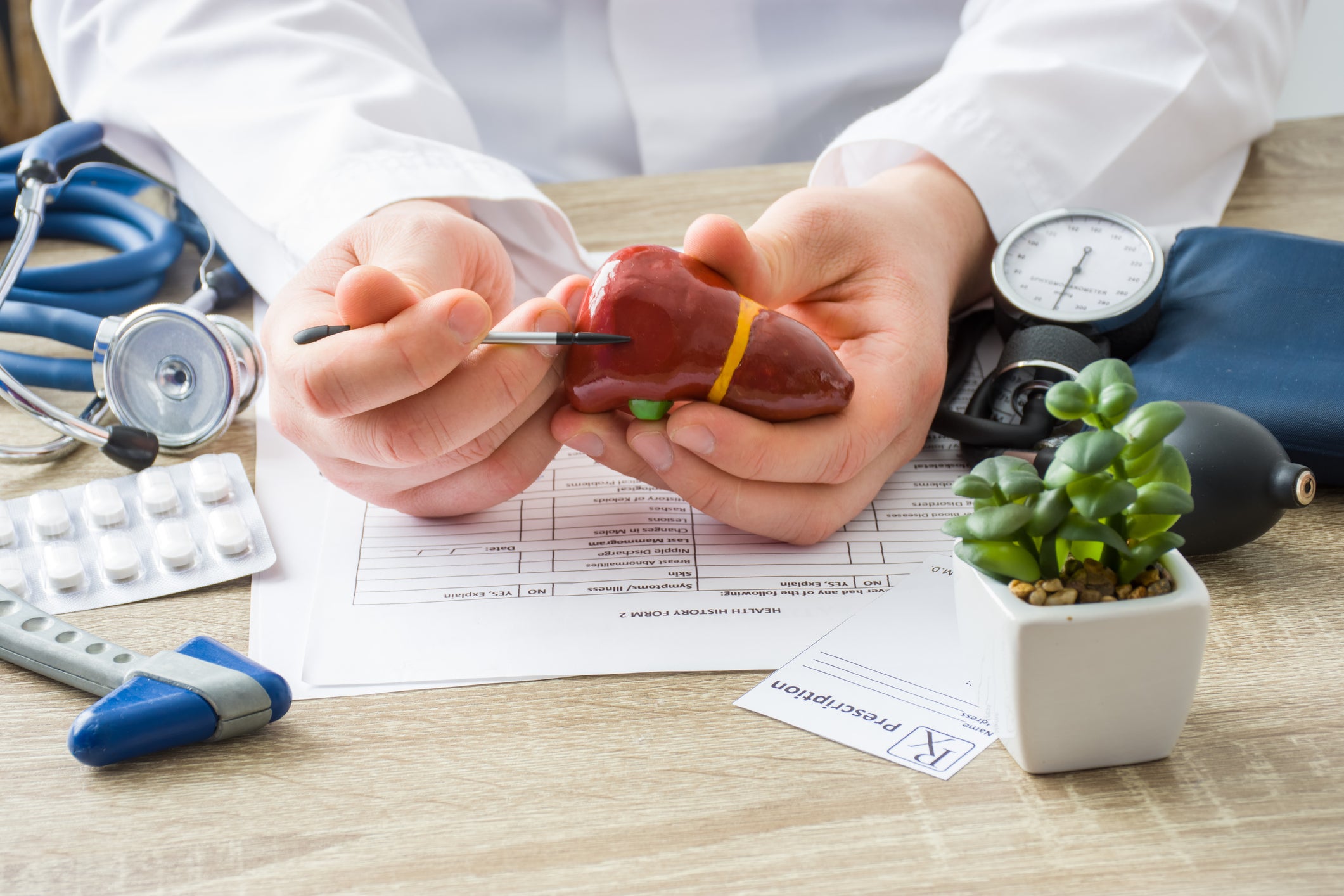 The US Food and Drug Administration (FDA) has awarded an orphan drug designation to Intercept Pharmaceuticals' fixed-dose combination of obeticholic acid and bezafibrate for the treatment of primary biliary cholangitis.
Obeticholic acid or OCA is a farnesoid X receptor agonist and is marketed by Intercept under the name Ocaliva for use against primary biliary cholangitis, following an approval in May 2016. Bezafibrate is a peroxisome proliferator-activated receptor agonist.
The company aims to complete the planned interim analyses of two Phase II studies, 747-213 (NCT04594694) and 747-214 (NCT05239468), which evaluate this combination, this year, as per a 16 May press release. Intercept plans to present the first data at the 2023 European Association for the Study of the Liver (EASL) Congress, which will take place in Vienna, Austria, June 21–24. Data from the analyses will be used for a potential end-of-Phase II study meeting with the FDA.
Orphan drug designations are granted to drugs that target rare disorders with fewer than 200,000 patients in the US. The status also comes with some benefits, such as tax credits for qualified clinical trials.
Primary biliary cholangitis is a rare autoimmune disease where small bile ducts are injured by the patient's own immune system. This results in bile buildup in the liver and can lead to scarring. The condition gradually worsens and can result in liver failure. According to consensus forecasts from GlobalData's Pharma Intelligence Centre, Ocaliva is forecasted to have global sales of $1.08 billion in 2029.
GlobalData is the parent company of Pharmaceutical Technology.
Intercept is also exploring the use of obeticholic acid in pre-cirrhotic liver fibrosis due to nonalcoholic steatohepatitis (NASH). In January 2023, the FDA accepted Intercept's new drug application (NDA) for obeticholic acid in this condition and set a PDUFA target action date set for 22 June. This puts it ahead of Madrigal Pharmaceuticals which is expected to file an NDA for its NASH drug resmetirom in Q2 2023, as the race continues for being the first approved treatment for NASH.