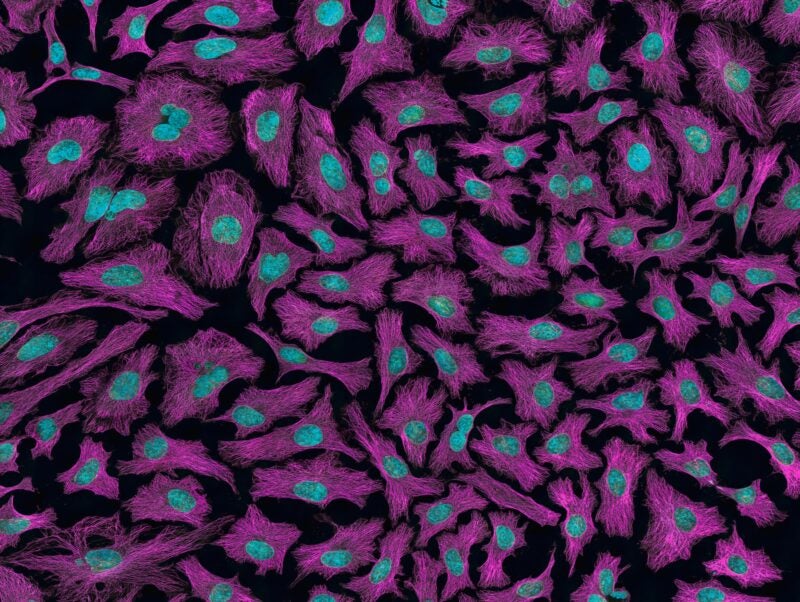 invoX Pharma has signed a definitive agreement for the acquisition of all issued and outstanding shares of clinical-stage biopharma firm F-star Therapeutics, in a deal valued at nearly $161m or $7.12 for each share in cash.
invoX Pharma is a fully owned Sino Biopharmaceutical subsidiary.
The latest deal will expedite the strategy of invoX to develop the International Biopharmaceutical R&D Platform of Sino Biopharm outside of China to transform the lives of patients globally.
F-star's platform technology utilises tetravalent (2+2) bispecific antibodies that facilitate the targeting of two different antigens at the same time and a set of pharmacology to offer safe immune activation in the tumour microenvironment.
This tetravalent platform complements the current expertise of Sino Biopharm and is expected to bolster the latter's worldwide oncology pipeline.
Four programmes of F-star are currently in the clinic of which three are based on the tetravalent platform and the other on STING agonist.
Furthermore, various other undisclosed programmes are in the developmental stage.
These programmes could become first- and best-in-class drug candidates for various areas of unmet medical need, including cancer and other serious ailments with few alternative options available.
F-star has partnerships in place with key global biopharma firms in a broad range of therapeutic areas including oncology, immunology and neurology, using its modular antibody technology.
invoX Pharma CEO Ben Toogood said: "The proposed acquisition is aligned with invoX's strategy to become a fully integrated biopharmaceutical company with an advancing pipeline of innovative products addressing unmet healthcare needs, worldwide.
"We are excited to welcome F-star employees and look forward to working with them as we invest in the company to progress and grow its clinical pipeline to realise the full potential of the platform."
The boards of directors of both companies have approved the merger deal unanimously.
Subject to necessary closing conditions and approvals, the deal is anticipated to conclude in the second half of this year.