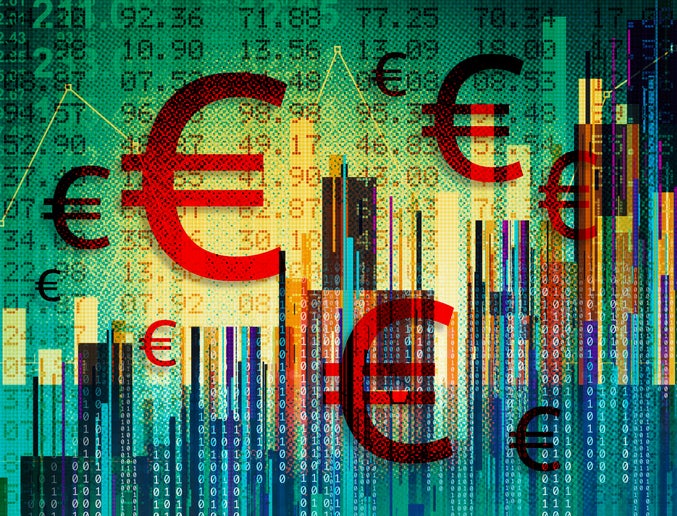 ITM (Isotope Technologies Munich) has announced a €255 million ($273.16 million) equity investment funding raise. According to ITM's CEO Steffen Schuster, the raise is one of the largest private biotechnology financing rounds to date in the company's home market, per the 5 June announcement. The funding will be used to fuel the company's pipeline of targeted radionuclide therapies alongside manufacturing capacities.
Led by the investment company Temasek, the round will also be used to improve the company's commercial readiness as its lead radiopharmaceutical candidate ITM-11 is being studied in Phase III trials in gastroenteropancreatic neuroendocrine tumours (GEP-NETs). Other investors included BlackRock, the Qatar Investment Authority, and Nextech.
ITM-11 is being studied in the Phase III COMPETE (NCT03049189) and COMPOSE (NCT04919226) trials, which investigate the drug's use in patients with different grades of GEP-NETs. While the COMPETE trial features patients with Grade 1 and Grade 2 GEP-NETs, the COMPOSE trial features those with Grade 2 and Grade 3 GEP NETs.
ITM-11 is a targeted radionuclide therapy, where patients are injected with small amounts of radiopharmaceuticals that contain a targeting molecule, like antibodies or peptides, and a medical radioisotope. ITM-11 consists of the octreotide-derived somatostatin analog edotreotide and EndolucinBeta. Also known as a no-carrier-added lutetium-177 chloride, EndolucinBeta is a synthetic therapeutic radioisotope. The US Food and Drug Administration (FDA) granted ITM-11 a fast track designation in October 2022.
Apart from ITM-11, the company is also investigating the use of its radiotherapeutic ITM-31 as a potential treatment for glioblastoma. In March, the Garching, Germany-headquartered company announced the start of a Phase I trial (NCT05533242) in patients with glioblastoma after standard treatment sponsored by the University Hospital Münster. The company's prostate cancer treatment ITM-22 and the ovarian cancer therapeutic ITM-52 have yet to be studied in the clinic, per the company's website.