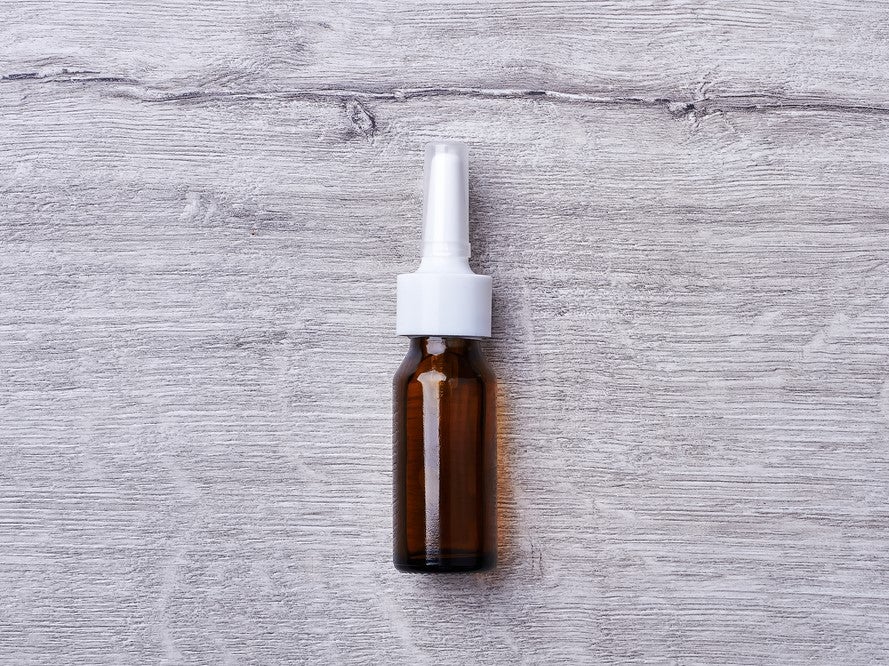 The UK's pricing regulator the National Institute for Health and Clinical Excellence (NICE) has decided to not recommend Janssen's Spravato (esketamine) nasal spray in combination with an oral antidepressant for adults with treatment-resistant major depressive disorder for routine National Health Service (NHS) use.
As of December 2019, Spravato is approved in the European Union (EU) combined with a selective serotonin reuptake inhibitor or serotonin-norepinephrine reuptake inhibitor for adults with treatment-resistant depression.
NICE's decision is due to concerns about the clinical efficacy and cost-effectiveness of Janssen's esketamine nasal spray.
NICE's appraisal committee document (ACD) stated that although clinical trial evidence suggests Spravato with an oral antidepressant may be more effective at relieving the symptoms of depression than a placebo nasal spray plus an oral antidepressant, but not that "how much benefit it provides over other oral antidepressants with adjunctive therapy or electroconvulsive therapy is unclear because these treatments have not been compared directly."
The committee added that there was a lack of comparative evidence between Spravato and psychological therapies, which are also part of the standard of care for treatment-resistant depression.
There was also uncertainty about whether stopping esketamine treatment would cause a continued improvement in symptoms and if the drug would improve a patient's quality of life in the long-term.
The ADC further expressed some concerns about the cost-effectiveness of Spravato as "the cost of repeated courses of treatment with esketamine are unknown, as are the costs of providing the clinic service for esketamine." Spravato is a nasal spray, the administration of which must be supervised by a healthcare professional.
Janssen health economics, market access and reimbursement and advocacy director Jennifer Lee said: "This negative opinion from NICE is extremely disappointing as it is a decision which may potentially deny patients living with treatment-resistant major depressive disorder access to a much-needed new treatment option.
"It is evident from this initial draft guidance that current NICE technology appraisal processes are not fit for purpose in terms of evaluating innovative technologies for complex mental health conditions, an area that is already under-researched and underfunded.
"This decision further reinforces the need for reform through the NICE Methods Review, to allow a new generation of innovative treatments to reach patients."
NICE's ACD for Spravato will remain open to comment until 18 February 2020, and later in the year there will be a second appraisal committee meeting.
This is second Janssen drug to be rejected at this stage by a NICE appraisal committee in a week. Last week, Stelara was not recommended by a NICE ADC for patients with ulcerative colitis.