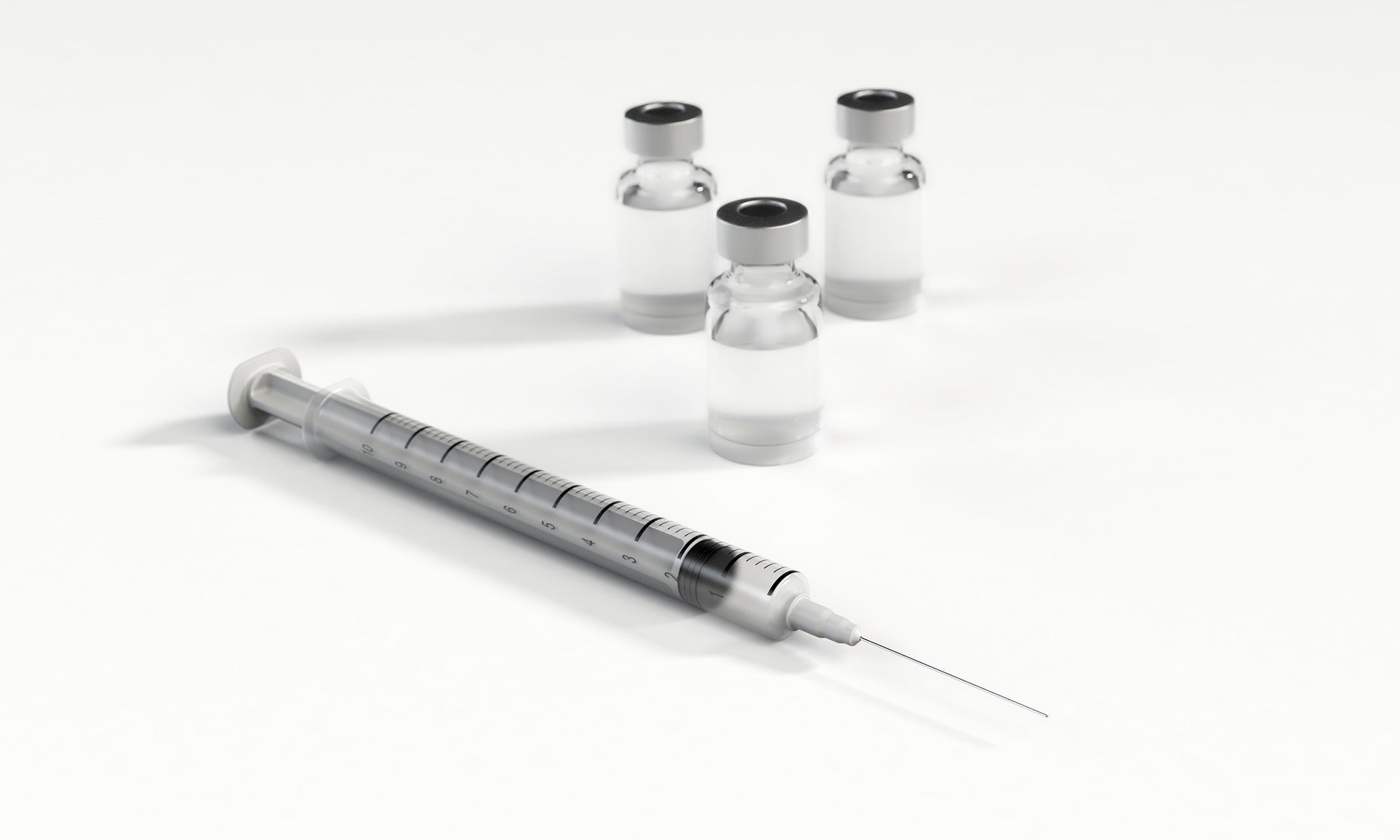 Japan's Ministry of Health, Labour and Welfare (MHLW) has approved an antibody combination, Ronapreve, administered intravenously to treat patients with mild to moderate Covid-19.
Co-developed by Roche and Regeneron, Ronapreve consists of two monoclonal antibodies, casirivimab and imdevimab, and hinders SARS-CoV-2 infectivity.
Japan is the first country to provide full approval to Ronapreve.
The MHLW approval is based on data from the international Phase III REGN-COV 2067 trial in high-risk, non-hospitalised Covid-19 patients.
According to the results from the trial, the antibody combination lowered hospitalisation or mortality by 70% and symptom period by four days.
The MHLW also reviewed results from a Phase I trial that analysed the safety, tolerability and pharmacokinetics of the combination therapy in Japanese subjects.
In preclinical trials, casirivimab and imdevimab were found to neutralise key emerging variants of SARS-CoV-2.
Roche Global Product Development head and chief medical officer Levi Garraway said: "Ronapreve has been shown to improve survival in high-risk, non-hospitalised Covid-19 patients by reducing the risk of hospitalisation and death.
"In addition, its ability to retain activity against emerging variants, including the Delta variant, has been demonstrated in preclinical studies."
Currently, the antibody cocktail is authorised for emergency use or temporary pandemic use in multiple regions, including the EU, the US, India, Switzerland and Canada.
In December last year, Chugai gained development and exclusive marketing rights in Japan for Ronapreve from Roche. Chugai is working with the Japanese Government for the timely supply of the therapy.
At present, Ronapreve is being analysed in the Phase II/III REGN-COV 2066 trial for treating hospitalised Covid-19 patients.
As per the open-label Phase III RECOVERY trial led by the University of Oxford, the antibody combination lowered mortality risk in hospitalised patients with severe Covid-19.
In another Phase III trial, REGN-COV 2069, for Covid-19 prophylaxis, the treatment administered subcutaneously lowered the risk of developing symptomatic disease by 81%.