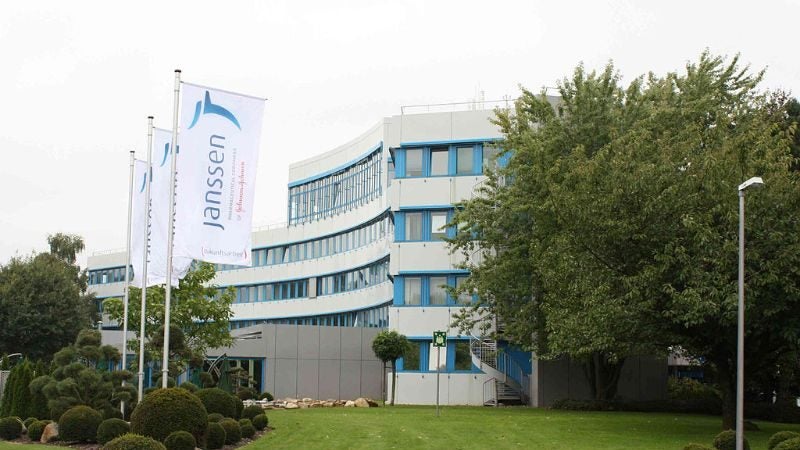 Visit our Covid-19 microsite for the latest coronavirus news, analysis and updates
---
Follow the latest updates of the outbreak on our timeline.
Johnson & Johnson (J&J) subsidiary Janssen Pharmaceutical has partnered with the Beth Israel Deaconess Medical Center (BIDMC) to advance Covid-19 vaccine development.
The partners started preclinical testing of different vaccine prospects. The aim is to select a vaccine candidate for clinical trials by the end of this month.
Janssen expects to launch a Phase I clinical trial by the end of the year. The company is also working to upscale production and manufacturing capacities to meet public vaccination needs globally.
J&J chief scientific officer Paul Stoffels said: "It is critical to work with the best scientific minds as we look to rapidly identify and develop solutions to the Covid-19 outbreak. We are grateful for talented and experienced collaboration partners like Dan Barouch and his team at BIDMC.
"By mobilising our collective resources, we believe we can leverage the top science and cutting-edge capabilities to respond to this pandemic."
For the Covid-19 vaccine project, Janssen is leveraging its AdVac and PER.C6 technologies that enable rapidly upscale production.
The company is using its vaccine technology also utilised to create its investigational Ebola, Zika, RSV and HIV vaccines.
BIDMC Center for Virology and Vaccine Research director Dan Barouch said: "We are currently evaluating a series of potential vaccine candidates for Covid-19.
"This collaboration with Janssen is aimed at the development of a Covid-19 vaccine that would allow for rapid development, large-scale manufacturing, and global delivery."
In February, Janssen collaborated with the US Department of Health & Human Services (HHS) to develop an investigational vaccine candidate against coronavirus.
Later, the alliance was expanded to discover effective Covid-19 therapies.