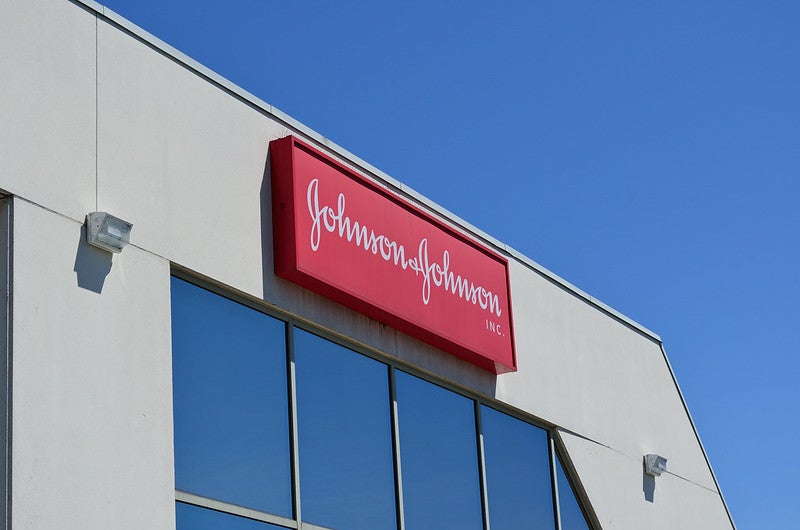 Johnson & Johnson (J&J) has reported that a Covid-19 vaccine candidate developed by the company's subsidiary Janssen prevented severe disease in preclinical studies.
Published in Nature Medicine journal, the findings are based on data from Syrian golden hamsters infected with the SARS-CoV-2 virus.
Janssen's adenovirus serotype 26 (Ad26) vector-based vaccine candidate, Ad26.COV2.S, was able to trigger an immune response, leading to neutralising antibodies against the virus.
In addition, the vaccine prevented severe clinical disease, including weight loss, pneumonia and mortality, in the animals.
Johnson & Johnson executive committee vice-chairman and chief scientific officer Paul Stoffels said: "This pre-clinical study further validates our confidence in our SARS-CoV-2 vaccine candidate.
"With our Phase III trials planned to start this month, we remain committed to expanding our manufacturing and distribution capabilities to enable global access to our SARS-CoV-2 vaccine candidate should it prove to be safe and effective in humans."
During preclinical testing, researchers immunised Syrian golden hamsters with a single injection of the Covid-19 vaccine candidate, which elicited neutralising antibodies in all the vaccinated animals.
Four weeks after the immunisation, the animals were exposed to a high dose of SARS-CoV-2 virus.
According to the company, the vaccinated animals lost less weight and had less virus in their lungs and other organs compared to unvaccinated animals in the control group. No mortalities were reported in vaccinated animals.
Furthermore, the researchers observed that neutralising antibody responses were inversely correlated with weight loss and viral replication in the lung.
In July, J&J started a Phase I/IIa trial of its vaccine candidate after the product showed promise in preclinical tests. The product was able to trigger an immune response against SARS-CoV-2 in the lungs of non-human primates (NHPs).
These pre-clinical studies were performed by researchers at Beth Israel Deaconess Medical Center (BIDMC) in partnership with Janssen.