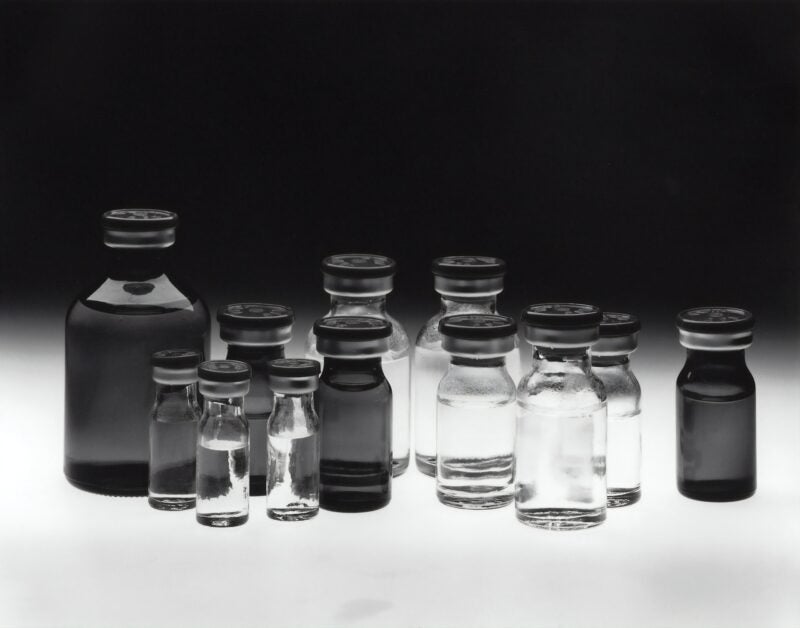 Johnson & Johnson (J&J) has reported sales of $23.79bn in the third quarter (Q3) of 2022, indicating an increase of 1.9% as against $23.33bn in the same quarter last year.
For the quarter, net earnings stood at $4.46bn, signifying a surge of 21.6% from $3.67bn in the year-ago quarter.
Diluted earnings per share (EPS) rose by 22.6% to $1.68 in the third quarter of this year compared to $1.37 in Q3 2021.
The reported sales in the US increased by 4.1% to $12.45bn in the quarter as against $11.96bn in last year's quarter.
During this quarter, international sales saw a 0.3% decline, while worldwide sales rose by 1.9%.
In the pharmaceutical segment, a 2.6% rise in sales to $13.2bn in Q3 2022 was reported compared to $12.8bn in the same quarter last year.
A 9.2% growth in pharmaceutical worldwide adjusted operational sales was reported during the quarter, driven by various drugs, namely Darzalex (daratumumab), Tremfya (guselkumab), Stelara (ustekinumab), Erleada (apalutamide), Invega Sustenna/Xeplion and Invega Trinza/Trevicta (paliperidone palmitate).
The company reported a 2.1% surge in sales from $6.8bn in Q3 2022 as against $6.64bn last year in the MedTech segment.
Johnson & Johnson CEO Joaquin Duato said: "Our third quarter performance demonstrates our continued strength and resilience across all three of our businesses.
"Through the ongoing efforts of our teams around the world, we continue to navigate the dynamic macroeconomic environment and remain focused on delivering transformative healthcare solutions."
In October last year, the company reported a 10.7% rise in sales to $23.3bn in Q3 2021.