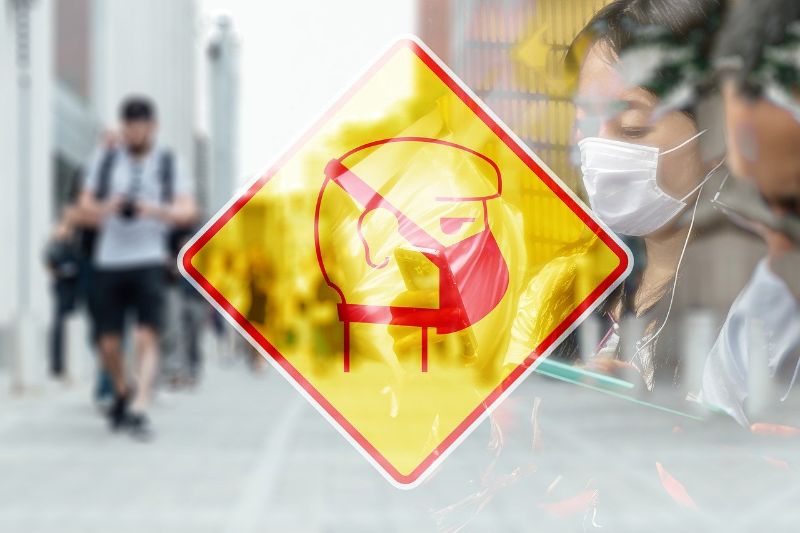 ---
Visit our Covid-19 microsite for the latest coronavirus news, analysis and updates
---
Follow the updates on coronavirus:

Coronavirus timeline of events and latest updates
Coronavirus outbreak: List of affected countries
---
Chinese authorities have confirmed 86 new deaths to total 724, as of the end of 07 February. A total of 34,881 cases have been confirmed globally. Of the 34,546 cases in mainland China, 6,101 are in serious condition, according to the National Health Commission (NHC), China.
The number of recoveries also increased to 2,117, including 575 new ones from yesterday.
NHC has announced that public security authorities identified 1,116 fraud cases of pneumonia caused by the new coronavirus in the country.
In total, Wuhan, the epicenter of the coronavirus outbreak had set up 132 quarantine sites by 04 February. These sites comprise more than 12,500 beds to cater to the rising cases of infection.
China has opened a second prefabricated hospital in Wuhan to treat patients infected with coronavirus.
Meanwhile, China has sent 12 planes to bring back more than 1,500 Hubei residents who have been stuck overseas due to the outbreak.
US citizen dies in Wuhan
US embassy has confirmed that a 60-year-old American citizen diagnosed with the new coronavirus died at Jinyintian Hospital in Wuhan on 06 February. This is the first known death of a US national due to the epidemic.
To date, the country has seen 12 confirmed cases of the coronavirus, including two cases of domestic transmission.
Earlier, President Donald Trump appointed a coronavirus task force to contain the spread of the virus in the country.
Hong Kong enforces quarantine
Hong Kong began imposing a two-week quarantine for people arriving from mainland China. Visitors must quarantine themselves in hotel rooms or government-run centres, while returning nationals must stay inside their homes.
The city has 26 confirmed cases of the coronavirus, including one person who had died.
Last week, Hong Kong suspended immigration services at Kai Tak Cruise Terminal and the Ocean Terminal to contain the spread of the coronavirus.
---
Read death toll update of 07 February here.