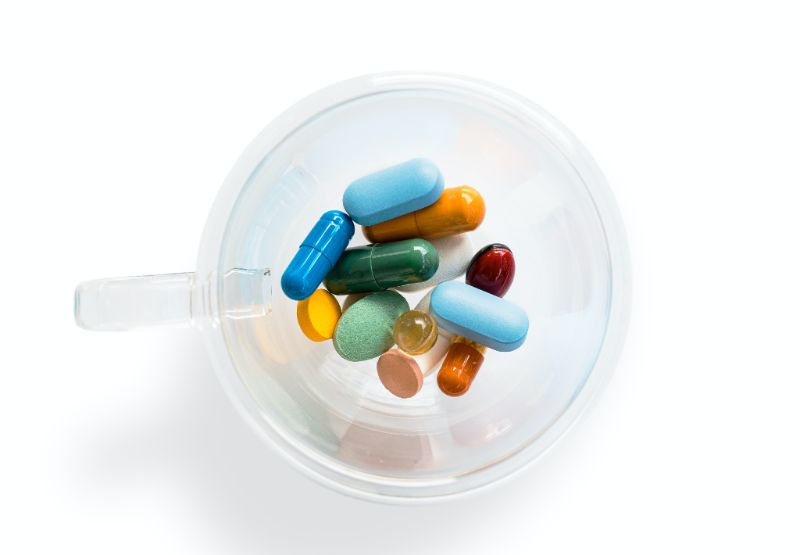 Danish medical dermatology company LEO Pharma has divested a portfolio of four non-core medicines to German pharmaceutical firm Cheplapharm for €300m ($357m).
The deal is in line with LEO Pharma's 2030 strategy to boost its focus on new solutions for medical dermatology.
One-Alpha, Locoid, Pimafucin and Zineryt are the divested products, which are included within bone disorders/nephrology, dermatology and gynecology areas.
Last year, the annual turnover of the four products was about €110m ($130.9m).
LEO Pharma president and CEO Catherine Mazzacco said: "The divestment is an important step to strategically aligning our portfolio and increasing our focus on innovation in medical dermatology.
"Patients will be well served by Cheplapharm and we are confident that the company will be the right owner for this portfolio of well-established brands going forward."
The deal subject to customary closing conditions, including regulatory approvals. It is expected to close by December this year.
After the completion of the transaction, LEO Pharma and Cheplapharm will work on a smooth transition of the products and business.
Cheplapharm CEO Sebastian Braun said: "We are delighted to seize this unique opportunity to acquire a sizeable portfolio of mature and well-known branded pharmaceuticals from LEO Pharma.
"The products make a great fit with our existing portfolio in a number of therapeutic areas, and not least, they are characterised by a strong brand legacy, on which we are looking forward to building and expanding our portfolio further."
In December last year, Cheplapharm signed an agreement to acquire commercial rights for Seroquel and Seroquel XR in the US and Canada from AstraZeneca.
The terms of the agreement included $35m in upfront payment from Cheplapharm while AstraZeneca may also receive up to $6m in future sales-contingent payments.