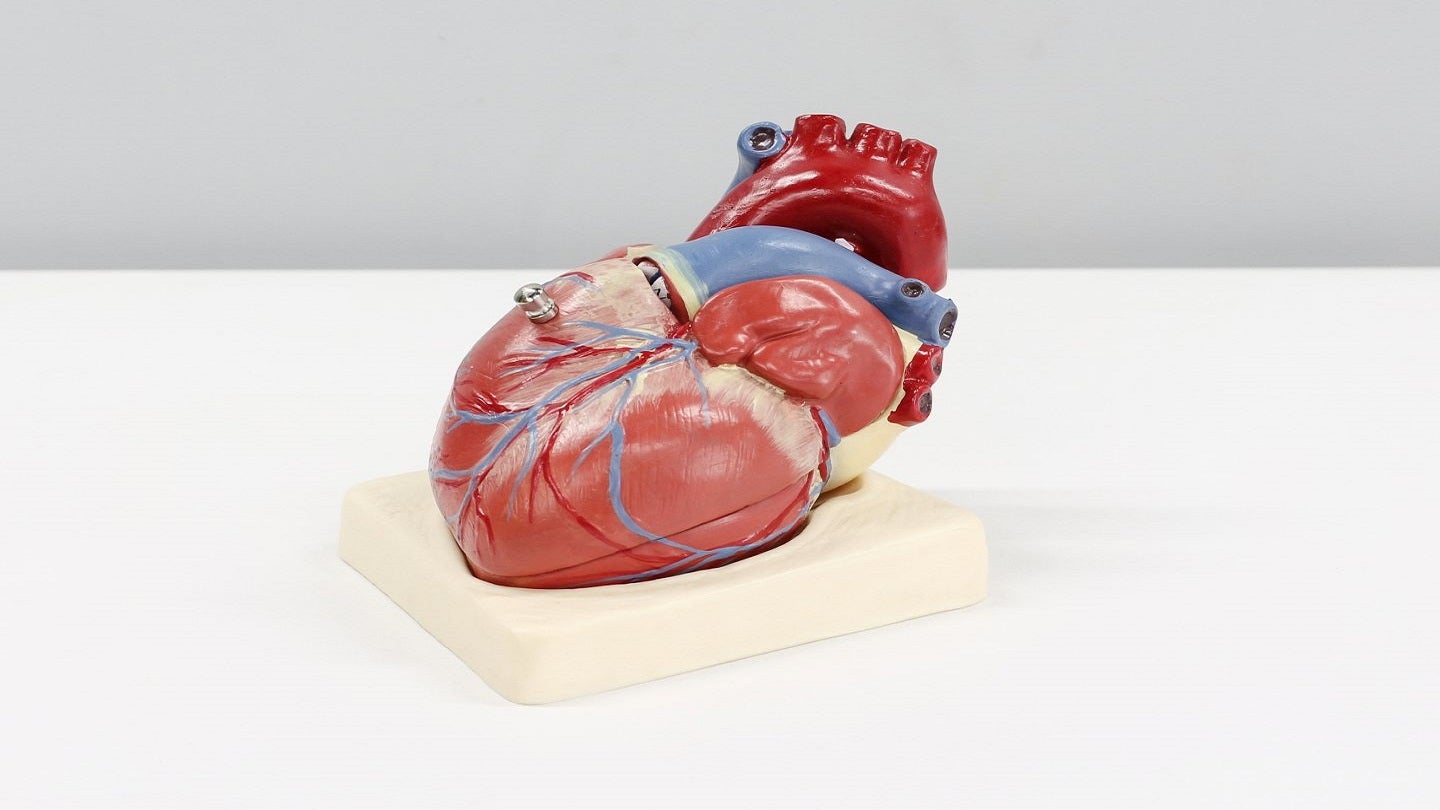 China's National Medical Products Administration (NMPA) has accepted LianBio's new drug application (NDA) for mavacamten, intended to treat symptomatic obstructive hypertrophic cardiomyopathy (oHCM) in adults, for priority review.
Mavacamten's safety and efficacy in symptomatic oHCM patients were assessed against a placebo in the global pivotal Phase III EXPLORER-HCM trial, and this data forms the basis of the NDA.
Mavacamten showed a strong treatment effect with improvements in exercise capacity, functional status and patient-reported outcomes, along with the ability to alleviate left ventricular outflow tract obstruction.
All primary and secondary endpoints of the trial were achieved with statistical significance.
Clinical data obtained from LianBio's Phase I pharmacokinetic study of mavacamten in healthy Chinese volunteers are also included in the NDA.
The study indicates that mavacamten has a comparable pharmacokinetic profile to that observed in Phase I pharmacokinetic trials conducted in the US, and that it is safe and well-tolerated.
The early NDA filing was supported by blinded preliminary safety data from mavacamten's ongoing Phase III EXPLORER-CN trial in Chinese patients with symptomatic oHCM.
LianBio CEO Dr Yizhe Wang stated: "Gaining alignment with the NMPA to file the NDA prior to the completion of our ongoing Phase III trial in China speaks to the strength of the clinical data that has been generated and to our commitment to accelerate patient access to critical new treatments."
Camzyos (mavacamten) received approval from the US Food and Drug Administration (FDA) as the sole cardiac myosin inhibitor to treat symptomatic New York Heart Association class II-III obstructive hypertrophic cardiomyopathy (HCM) in adults.
Camzyos, which is an allosteric and reversible inhibitor selective for cardiac myosin, was also approved in Australia, Canada and Brazil.