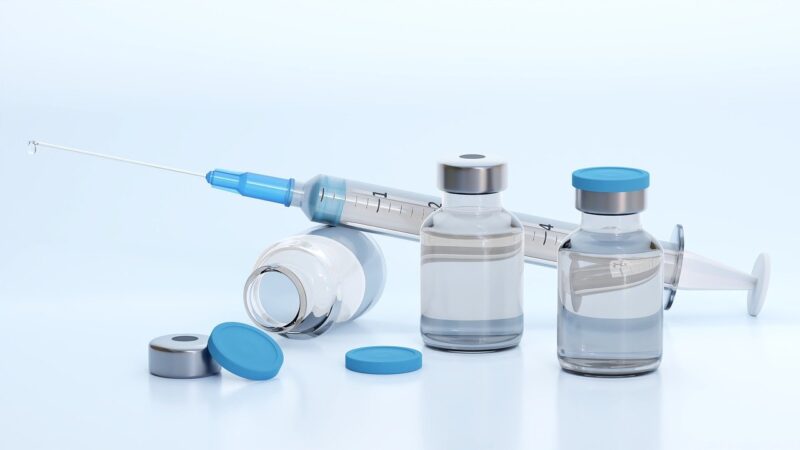 Ligand Pharmaceuticals has entered a definitive merger agreement to combine the business with special purpose acquisition company (SPAC) Avista Public Acquisition Corp. II (APAC).
Subsequent to the business combination, Ligand will spin off its antibody discovery business, OmniAb, which as a result, will become a publicly-traded company.
Ligand current president Matt Foehr will become the CEO of the merged company, which will be renamed OmniAb.
On concluding the deal, APAC's sponsor and private equity firm Avista Capital Partners will make an investment of up to $115m in the merged firm.
Furthermore, Ligand will invest $15m in the merged business, which will have $850m in initial pre-money equity valuation.
Prior to concluding the deal, Ligand plans to allocate 100% of its ownership of OmniAb to the company's stakeholders in a tax-free manner.
The OmniAb antibody discovery platform of Ligand offers access to varied antibody repertoires and high-throughput screening technologies to pharmaceutical industry partners for facilitating next-generation medicine discovery.
At present, more than 55 partners use the OmniAb-derived antibodies and over 250 programmes are in the development or marketing stage.
Last year, nine antibodies developed using the OmniAb platform entered clinical trials while two royalty-bearing antibodies obtained approvals from regulatory agencies.
APAC CEO David Burgstahler said: "OmniAb's merger with APAC and its subsequent status as a standalone public company will help propel the company toward a new phase of growth and value creation.
"The merger will empower OmniAb with access to the capital markets, strong cash reserves, the agility to drive innovation and a superb leadership team."
The proposed deal was approved unanimously by APAC and Ligand's boards of directors.
Subject to necessary closing conditions and approvals, the merger is anticipated to conclude in the second half of this year.
In August 2020, Ligand signed a definitive agreement for the acquisition of Pfenex for nearly $516m.