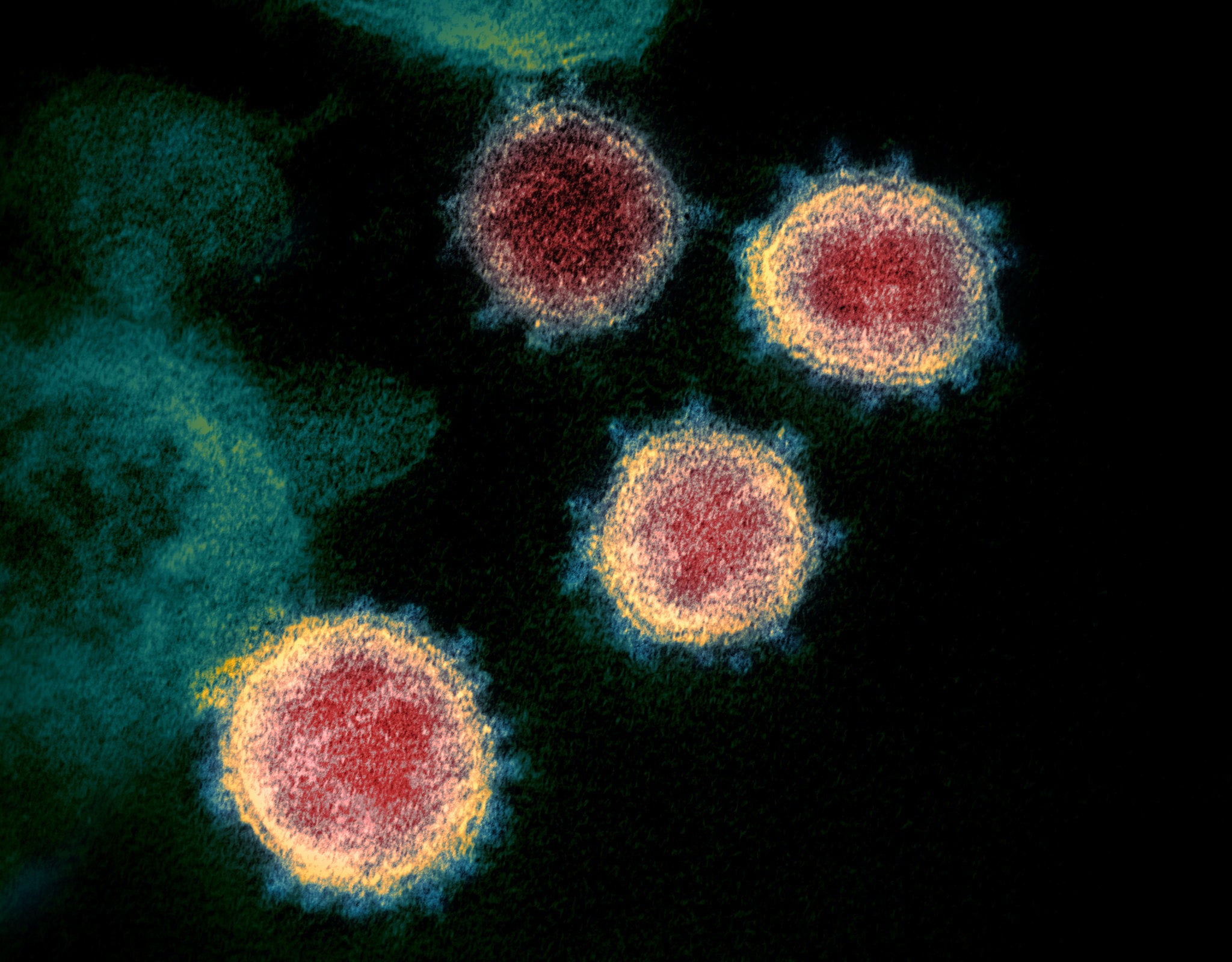 Eli Lilly and Company has entered a joint procurement agreement with the European Commission (EC) to deliver up to 220,000 doses of antibodies bamlanivimab and etesevimab to treat confirmed Covid-19 patients.
The bamlanivimab and etesevimab combination therapy is intended for the treatment of Covid-19 patients aged 12 years and above who do not need supplemental oxygen and are at high risk of progressing to severe disease.
Bamlanivimab is a recombinant, neutralising human IgG1 monoclonal antibody directed against the SARS-CoV-2 spike protein.
A recombinant fully human monoclonal neutralising antibody, etesevimab specifically attaches to the SARS-CoV-2 surface spike protein receptor-binding domain.
The latest deal will aid in offering access to therapies by facilitating participating countries in the EU and European Economic Area (EEA) to procure the products directly from Lilly, on obtaining approval for emergency use or marketing authorisation at the EU level.
Lilly noted that the quantities acquired may differ based on local requirements as decided by participating countries.
In March, the European Medicines Agency's (EMA) Committee for Medicinal Products for Human Use (CHMP) has issued a positive scientific opinion for Eli Lilly bamlanivimab administered alone and with etesevimab for treating Covid-19 in patients aged 12 and older.
The CHMP scientific opinion supports national decision-making within EU member states on the use of treatments before a formal marketing authorization is granted, during a public health emergency.
Lilly International senior vice-president and president Alfonso Zulueta said: "Bamlanivimab and etesevimab have played an important role in the fight against Covid-19, helping hundreds of thousands of patients globally.
"Lilly is pleased to have reached this agreement with the European Commission which opens the door for many European countries to access this life-saving treatment option for patients with Covid-19."
According to the preclinical data, bamlanivimab plus etesevimab showed to retain neutralisation activity against variants of SARS-CoV-2 presently in circulation in several countries, including Delta and Alpha variants.
The US Food and Drug Administration (FDA) updated the Emergency Use Authorization (EUA) for Eli Lilly's bamlanivimab plus etesevimab last week, to include post-exposure prophylaxis in some people to prevent Covid-19.