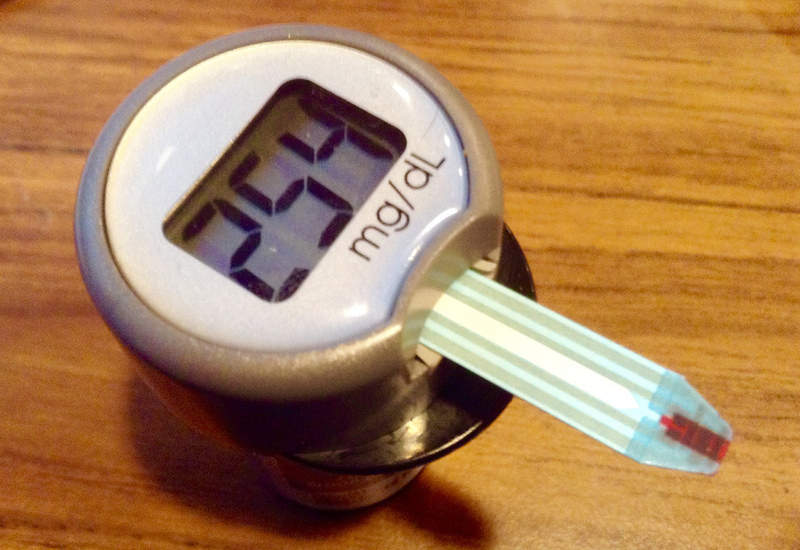 Eli Lilly has reported positive six-month results from a Phase IIb clinical trial conducted to investigate its dual glucose-dependent insulinotropic polypeptide (GIP) and GLP-1 receptor agonist (GIP/GLP-1 RA, LY3298176) for the treatment of type 2 diabetes.
Results from the type 2 diabetes trial showed a clinically meaningful decrease in blood sugar and weight loss, with average HbA1c reductions being around 2.4 percentage points.
GIP/GLP-1 RA is a combination of both incretins in a single molecule and is intended to improve clinical benefits offered by a selective GLP-1 RA.
The randomised, placebo-controlled Phase IIb type 2 diabetes trial assessed the efficacy of 1mg, 5mg, 10mg and 15mg doses of GIP/GLP-1 RA, compared to 1.5mg dulaglutide and placebo, in 300 patients over 26 weeks.
The primary objective of the trial was superiority of weekly GIP/GLP-1 RA over placebo in minimising HbA1c from baseline at 26 weeks.
GIP/GLP-1 RA's safety profile during the type 2 diabetes trial was found to be similar to the GLP-1 RA class. The most common side effects were gastrointestinal-related and dose-dependent.
"We set a high bar for this Phase II study, and the results exceeded our expectations."
Lilly Diabetes product development vice-president Jeff Emmick said: "Despite the progress we've made in diabetes management, people living with type 2 diabetes often need additional treatments as their condition progresses.
"We set a high bar for this Phase II study, and the results exceeded our expectations. We're excited to continue studying GIP/GLP-1 RA and hope to add it to our wide range of therapies for people with diabetes."
GIP/GLP-1 RA is being further investigated in the Phase III SURPASS clinical programme for type 2 diabetes patients. Lilly also plans to evaluate the use of GIP/GLP-1 RA for obesity and other disorders.
Lilly, in alliance with Boehringer Ingelheim, also reported full results from the CARMELINA trial that studied the long-term effect of Tradjenta on cardiovascular safety and kidney outcomes in 6,979 type 2 diabetes patients at high risk for heart and/or kidney disease.
The trial met its primary endpoint of a similar cardiovascular safety profile compared to placebo when added to standard of care.