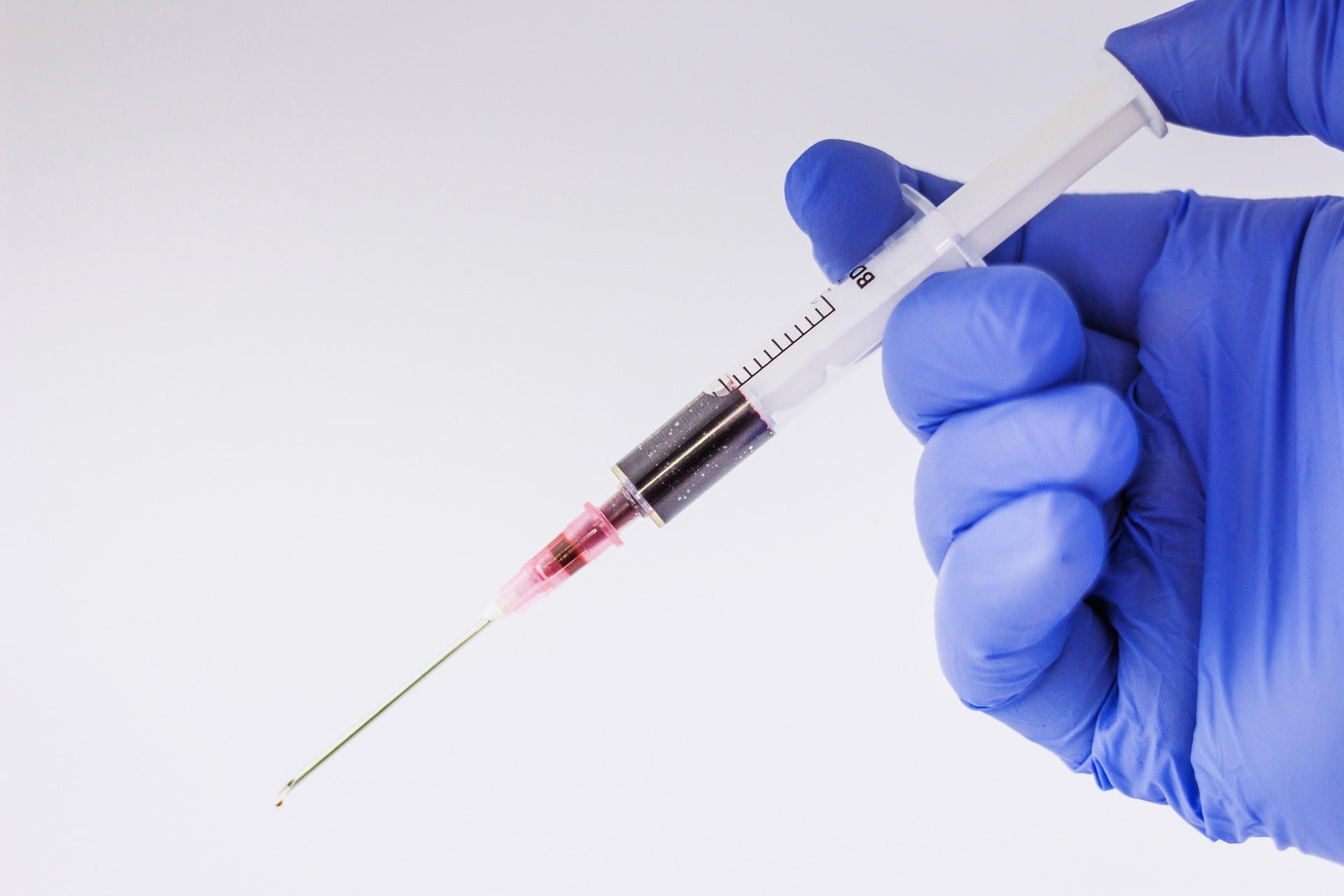 Link Health Pharma has entered a non-binding term sheet to acquire worldwide rights for Bone Therapeutics' allogeneic bone cell therapy, ALLOB.
ALLOB contains human bone-forming cells obtained from adult donors' cultured bone marrow mesenchymal stem cells.
The latest collaboration comes after the two companies and Shenzhen Pregene Biopharma Company signed an exclusive licence agreement in October last year for developing, producing and marketing ALLOB in Hong Kong, Macau, Singapore, Taiwan, Thailand and South Korea.
Under this previous deal, Pregene obtained rights for cell therapy in China.
All three companies will jointly develop ALLOB.
According to the latest agreement, Link Health will handle all future development, which includes the ongoing ALLOB TF2 Phase IIb trial, as well as costs, scale-up and production of ALLOB.
As no upfront payment is anticipated, the agreement will not have an immediate direct monetary effect other than to fund all costs linked to the development of the allogeneic bone cell therapy.
However, Bone Therapeutics will be eligible for up to a total of $67.83m (€60m) as commercial milestone payments and tiered royalty payments up to 25% on net product sales.
Bone Therapeutics will leverage its broad cell therapy capabilities to develop cell and gene therapy products that possess anti-inflammatory and immunomodulatory properties to treat acute life-threatening ailments.
Bone Therapeutics CEO Miguel Forte said: "The existing collaboration between Bone Therapeutics, Link Health and Pregene for the development of ALLOB in Asia has progressed swiftly and fully in line with the anticipated schedule.
"Bone Therapeutics expanding its collaboration with Link Health will allow for the development and potential availability of ALLOB globally for the benefit of patients with high orthopaedic unmet medical needs."
Presently, ALLOB is being analysed in a double-blind, randomised, placebo-controlled Phase IIb clinical trial in individuals with an increased risk of tibial fractures.
The trial will investigate if ALLOB along with the standard of care stabilisation surgical procedure can speed up fracture healing after a follow-up of three months and avert late-stage complications, versus placebo.
The final agreement is anticipated to conclude by this year-end subject to meeting necessary conditions.
In April, Guangzhou Link Health Pharma entered a term sheet for a strategic agreement with George Clinical to unveil a clinical development company to deliver trials.
Cell & Gene Therapy Coverage on Pharmaceutical Technology supported by Cytiva.
Editorial content is independently produced and follows the highest standards of journalistic integrity. Topic sponsors are not involved in the creation of editorial content.