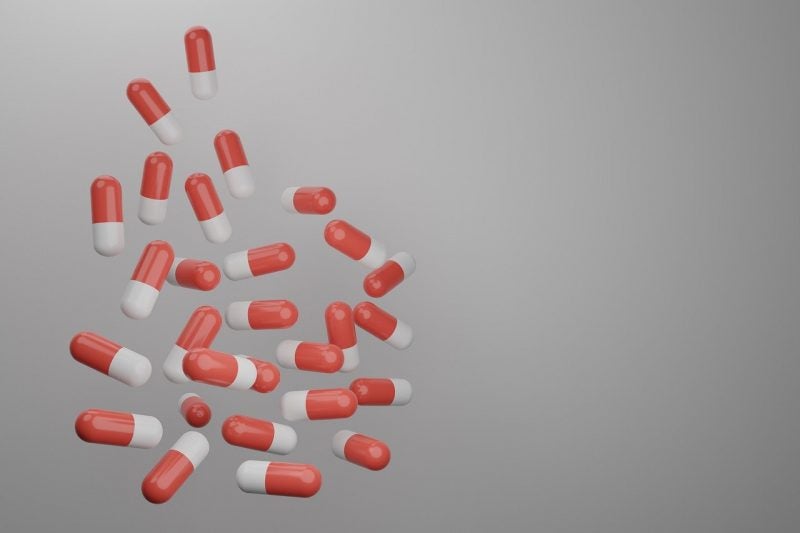 Swedish drug development company Medivir has partnered with SciLifeLab, a life science research firm, to identify compounds with the potential to inhibit SARS-CoV-2, the novel coronavirus that causes Covid-19.
The research collaboration will involve SciLifeLab's Drug Discovery and Development Platform (DDD), which will gain access to Medivir's protease-targeted compound library.
As part of the collaboration, the partners will work to identify the main protease of SARS CoV-2, Mpro, an essential non-structural protein needed for virus replication.
DDD will analyse Medivir's protease-targeted compound library to find putative inhibitors and assess active compounds as potential drug candidates.
The partners intend to release data for up to 100 top-inhibitors online and enable free availability for the development of drugs against Covid-19.
Medivir chief scientific officer Fredrik Öberg said: "We are very happy to be able to contribute some of our unique resources in the protease field to the collaborative effort addressing this important medical need together with the SciLifeLab DDD."
The research project is led by Uppsala University associate professor Kristian Sandberg, who is co-director of SciLifeLab's DDD Platform and principal investigator of the project Nevermore COVID.
Nevermore COVID is part of the nation-wide Covid-19 research programme at SciLifeLab, which focuses on pre-competitive, open science alliance at the research firm to find antivirals against SARS CoV-2.
SciLifeLab director Olli Kallioniemi said: "SciLifeLab has established a national Covid-19 research program together with universities across the country. One part of this programme involves the finding of novel inhibitors and drug-leads to block the virus and its effects in human cells.
"This new collaboration between Medivir and SciLifeLab DDD platform is an excellent example of public-private partnerships between industry and Swedish universities that could enrich and enhance this programme."
SciLifeLab is jointly operated by KTH Royal Institute of Technology, Karolinska Institutet, Stockholm University and Uppsala University in Sweden.
Free Report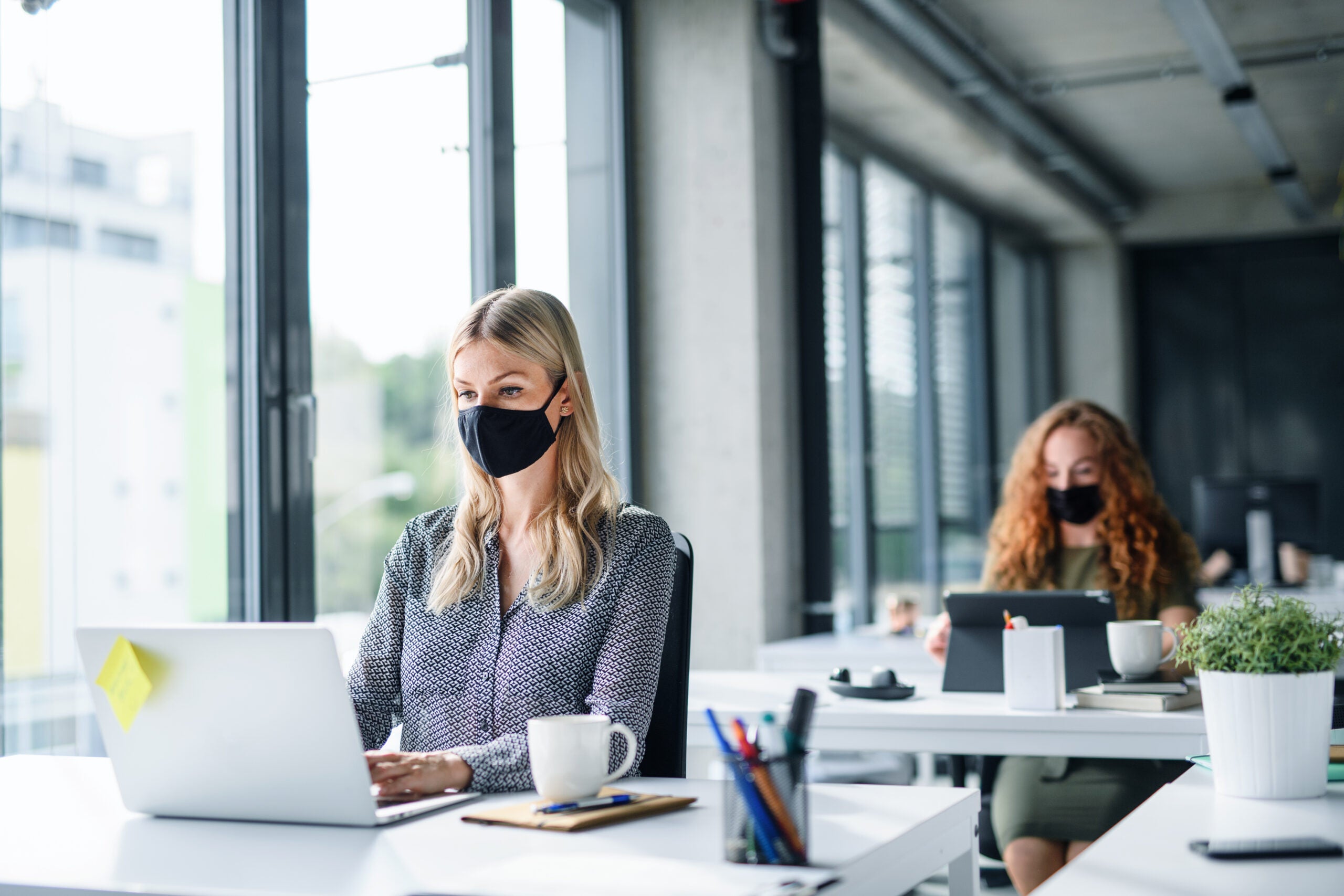 Navigate your business through the 'new normal'
COVID-19 continues to dominate headlines the world over. It has already affected our lives forever. The way we work, shop, eat, seek medical advice, and socialize will all be different in the future. Quite how different remains to be seen, but all industries must plan for multiple eventualities.
Faced with an explosion of conflicting information on how to plan and implement successful recovery strategies, decision-makers are in dire need of a single, reliable source of intelligence. 
GlobalData's COVID-19 Executive Briefing gives you access to unparalleled data and insights to successfully navigate the uncertain road to recovery across the world's largest industries. Understand every aspect of this disruptive theme by delving into:
 COVID-19 infection update, with statistics on the spread, testing by country, as well as the latest data on vaccines and therapeutic developments

 
Economic impact overview, covering stock market indices, GDP, unemployment rates, policy responses & GlobalData's economic recovery scorecards

 

Sector developments, with access to sector insight summaries, cross-sector indices and the leaders and laggards in each industry vertical

 
Whatever your company's imminent strategic plans, the long-lasting impact of COVID-19 must not be overlooked. Find out how to futureproof your business operations – download our report today.
by GlobalData