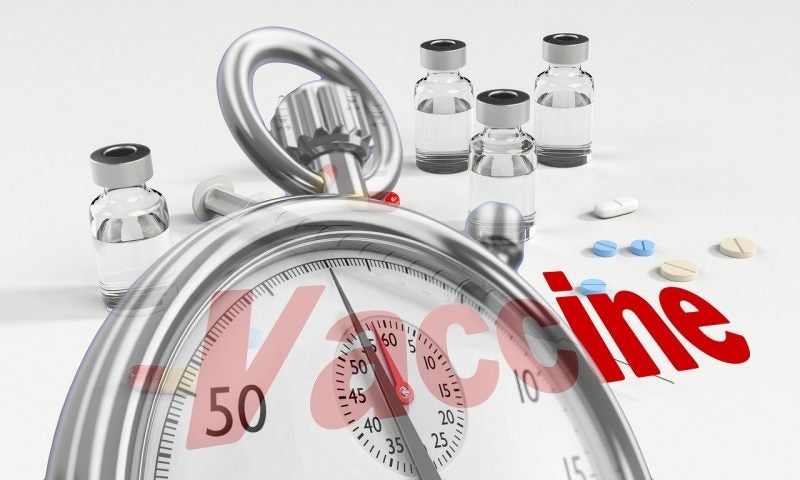 US-based biotechnology company Meissa Vaccines has started preclinical studies and manufacturing of its intranasal, live attenuated vaccine (LAV) candidate MV-014-210 against Covid-19.
MV-014-210, formulated for a single adjuvant-free dose, will be assessed for its ability to trigger immunity and protect against SARS-CoV-2, the coronavirus that causes Covid-19.
Based on the company's codon deoptimized RSV vaccine platform, the Covid-19 vaccine candidate is obtained by altering RSV LAV candidate MV-012-968. The company replaced RSV glycoproteins with a functioning SARS-CoV-2 Spike protein.
Meissa completed a pre-investigational new drug (IND) meeting with the US Food and Drug Administration (FDA) for the development of MV-014-210 against Covid-19, with clinical trials anticipated to commence early next year.
Meissa Vaccines cofounder and CEO Martin Moore said: "The Covid-19 vaccine pipeline is dominated by non-replicating vaccines, while live attenuated vaccines are known to induce long-lasting immunity after a single adjuvant-free dose, presenting an economical and effective solution to this global pandemic.
"A single dose of MV-014-210 may be sufficient to generate immunity against SARS-CoV-2. Furthermore, building our Covid-19 vaccine candidate on our RSV vaccine platform provides safety advantages compared to a live attenuated coronavirus approach."
The company also reported interim data from the first-in-human study of MV-012-968. Results showed that the RSV vaccine produced an immune response in healthy adults.
Moore added: "The promising clinical data from our RSV vaccine candidate showing that it generated an immune response and has been safe and well-tolerated in healthy individuals further supports the application of Meissa's technology to a Covid-19 vaccine candidate, as well as continued development of MV-012-968 for RSV."
Previously, MV-012-968 was found to induce a strong mucosal IgA response, as well as a serum-neutralising antibody response against RSV in animal models.
In an ongoing randomised, open-label, dose-ranging Phase Ia trial, MV-012-968 was safe and well-tolerated in healthy RSV sero-low adults monitored through day 56.
Free Report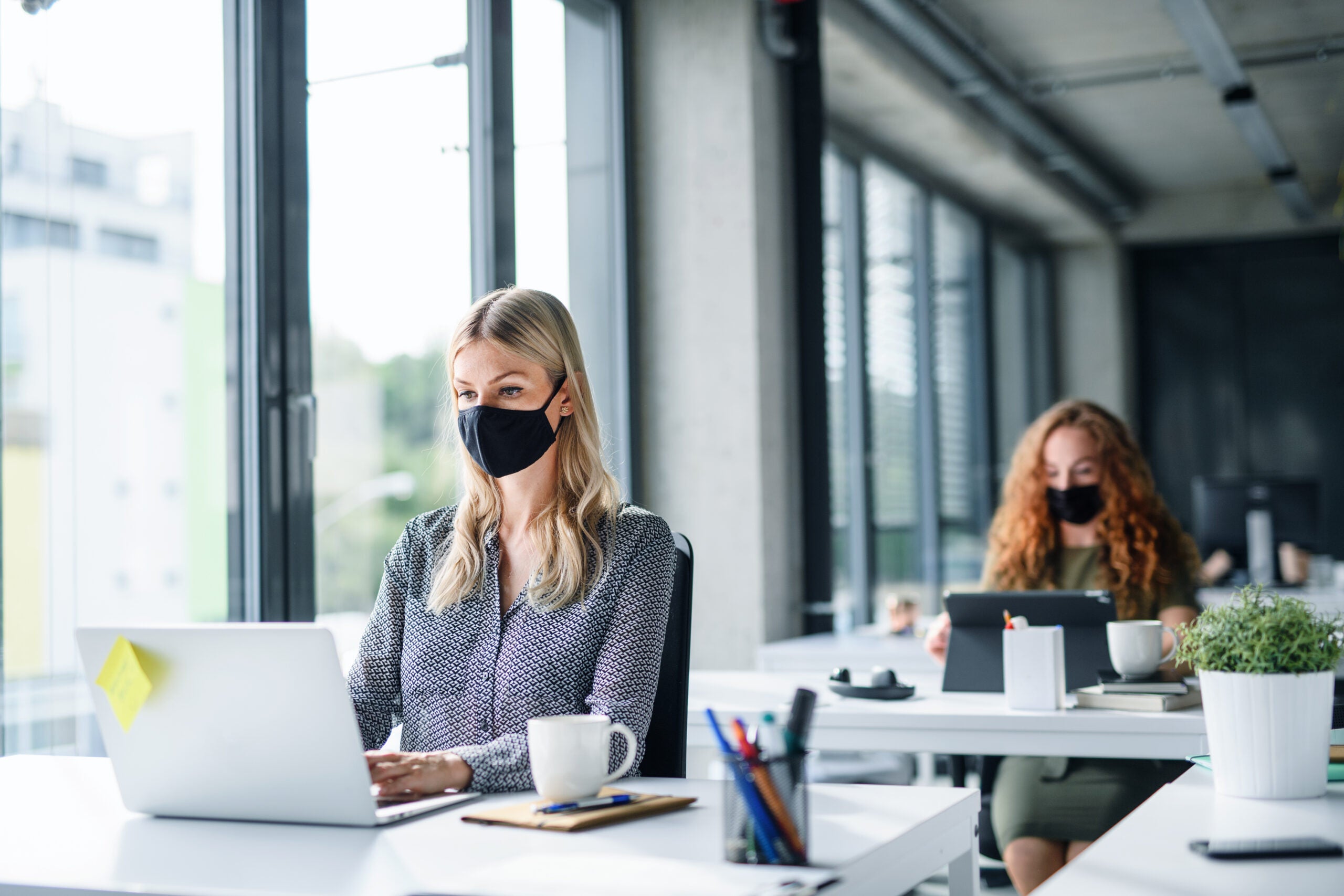 Navigate your business through the 'new normal'
COVID-19 continues to dominate headlines the world over. It has already affected our lives forever. The way we work, shop, eat, seek medical advice, and socialize will all be different in the future. Quite how different remains to be seen, but all industries must plan for multiple eventualities.
Faced with an explosion of conflicting information on how to plan and implement successful recovery strategies, decision-makers are in dire need of a single, reliable source of intelligence. 
GlobalData's COVID-19 Executive Briefing gives you access to unparalleled data and insights to successfully navigate the uncertain road to recovery across the world's largest industries. Understand every aspect of this disruptive theme by delving into:
 COVID-19 infection update, with statistics on the spread, testing by country, as well as the latest data on vaccines and therapeutic developments

 
Economic impact overview, covering stock market indices, GDP, unemployment rates, policy responses & GlobalData's economic recovery scorecards

 

Sector developments, with access to sector insight summaries, cross-sector indices and the leaders and laggards in each industry vertical

 
Whatever your company's imminent strategic plans, the long-lasting impact of COVID-19 must not be overlooked. Find out how to futureproof your business operations – download our report today.
by GlobalData