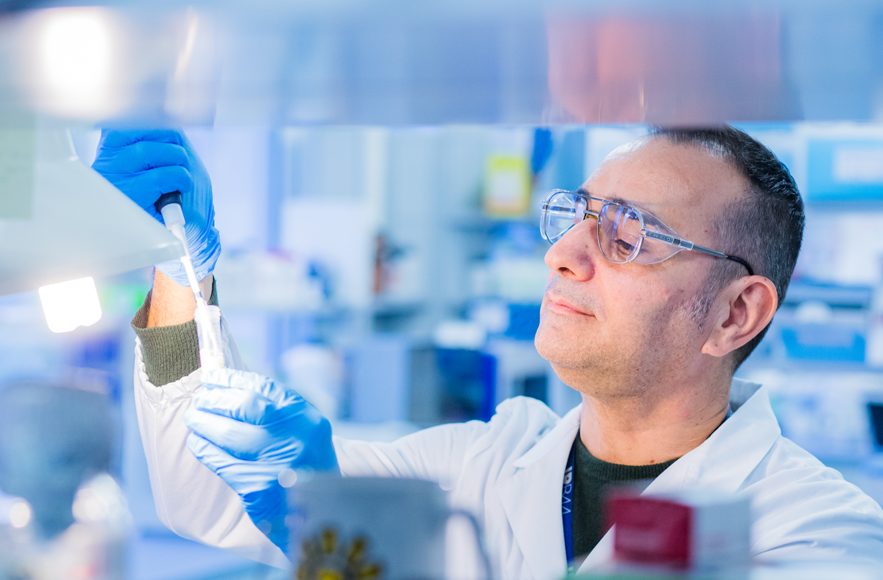 Merck (MSD) has collaborated with contract research services company IRBM for the identification and development of new peptide therapeutics that can target various strains of coronavirus, including SARS-CoV-2.
The alliance will work on hit to lead optimisation and preclinical development to rapidly advance therapeutic candidates into the clinic.
IRBM is involved in peptide drug development, including target validation, initial hit identification and the development of a clinical candidate, established in 2010 as a spin-off from MSD.
IRBM CSO Carlo Toniatti said: "With this new outbreak of coronavirus, it makes sense for MSD and IRBM to join forces in this crucial area and work together on a treatment for this devastating pandemic as well as possible future pandemics.
"Our accomplished team here, led by Elisabetta Bianchi, and at MSD have a long heritage in the field of peptide development and have the expertise required to tackle this challenging project."
As part of the collaboration with Merck, IRBM will leverage its previous SARS research to potentially identify and develop a treatment for SARS-CoV-2 and other future coronavirus strains.
MSD infectious diseases and vaccines discovery vice-president Daria Hazuda noted: "MSD and IRBM have a proud history of conducting breakthrough antiviral research. We look forward to advancing this important programme."
Merck joined the Covid-19 research and development (R&D) race in May with separate agreements with Themis, IAVI and Ridgeback Biotherapeutics.
Later, in June, Merck collaborated with Japanese biopharmaceutical firm PeptiDream to discover and develop new peptide therapeutics against Covid-19.
Merck and PeptiDream intend to develop therapies with activity against SARS-CoV-2, as well as any future coronavirus outbreaks. The aim is to create drugs targeting several coronavirus strains.