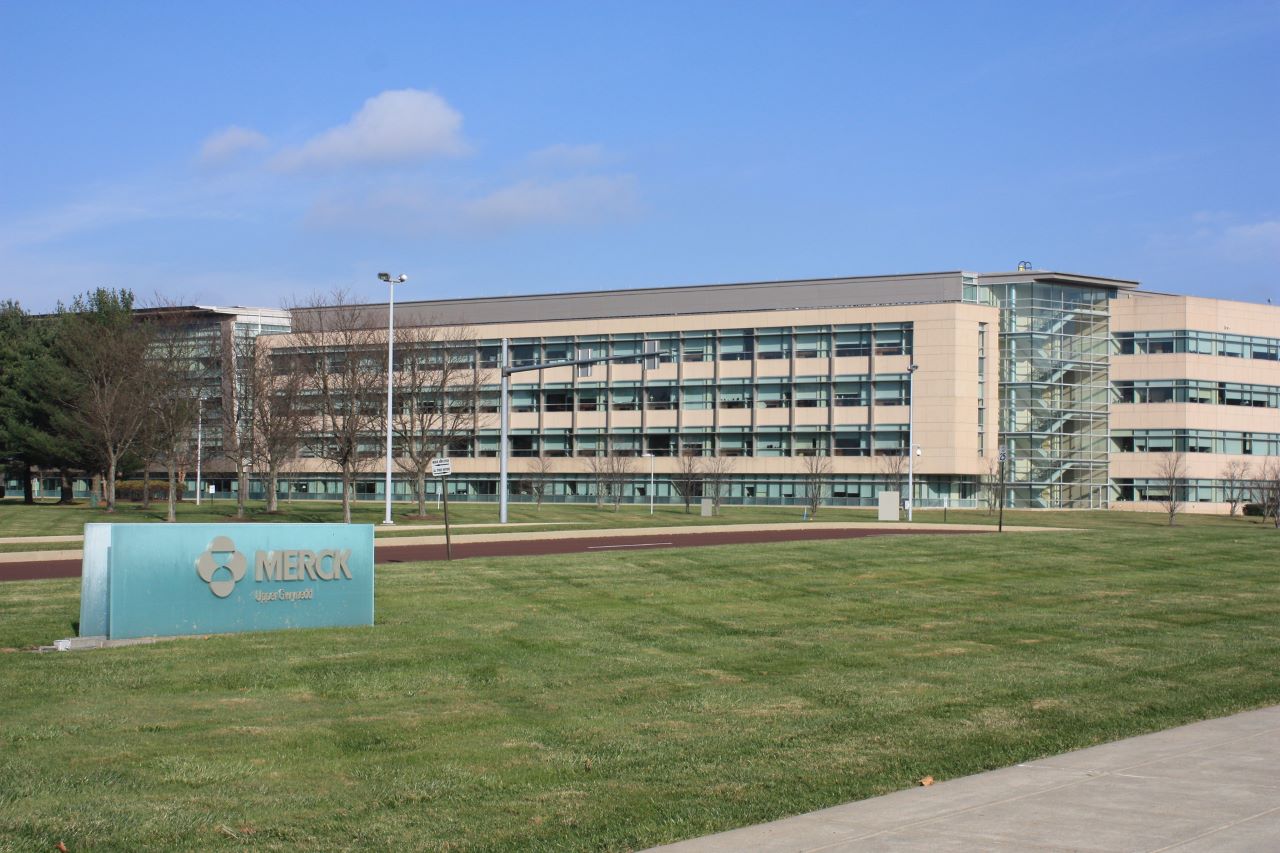 Merck (MSD) has signed a definitive agreement to acquire all outstanding shares of Pappas Capital's portfolio company VelosBio through a subsidiary for $2.75bn in cash, subject to certain customary adjustments.
Pioneer in cancer therapies that target receptor tyrosine kinase-like orphan receptor 1 (ROR1), VelosBio is developing VLS-101, an investigational ADC comprising a monoclonal antibody.
The acquisition will strengthen Merck's oncology pipeline with the addition of VelosBio's lead investigational candidate VLS-101.
The antibody-drug conjugate that targets ROR1 is currently being evaluated in Phase I and Phase II clinical trials to treat patients with hematologic malignancies and solid tumours, respectively.
In the preclinical mouse models of human hematologic malignancies and solid tumours, VLS-101 demonstrated robust antitumour activity.
Furthermore, the US Food and Drug Administration (FDA) granted orphan drug and fast track designations to VLS-101 for the treatment of mantle cell lymphoma (MCL).
Merck Research Laboratories president Dr Roger Perlmutter said: "At Merck, we continue to bolster our growing oncology pipeline with strategic acquisitions that both complement our current portfolio and strengthen our long-term growth potential.
"Pioneering work by VelosBio scientists has yielded VLS-101, which in early studies has provided notable evidence of activity in heavily pretreated patients with refractory haematological malignancies, including mantel cell lymphoma and diffuse large B-cell lymphoma."
Subject to approval under the Hart-Scott-Rodino Antitrust Improvements Act and other customary conditions, the closing of the deal should take place by the end of the year.
Last month, VelosBio began a Phase II trial to analyse VLS-101 for treating patients with solid tumours, including those with triple-negative breast cancer (TNBC), hormone receptor-positive and/or HER2-positive breast cancer and non-squamous non-small-cell lung cancer (NSCLC).