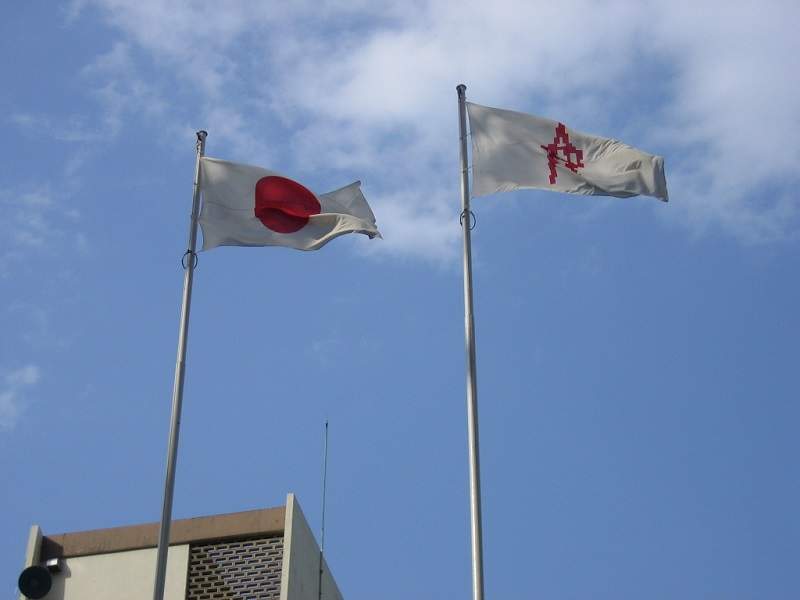 The Japanese Ministry of Health, Labour and Welfare (MHLW) has granted fast-track designation for tepotinib for patients with non-small cell lung cancer.
The Sakigaki Destination System, Japan's fast-tracking system, is part of the MHLW's 'Strategy of Sakigaki', designed to promote R&D in Japan aimed at early practical application for innovative pharmaceutical products, medical devices, and regenerative medicines. It can reduce a drug's review period from around 12 months to six.
Tepotinib is an inhibitor of MET tyrosine kinase with potential antineoplastic activity. Tepotinib selectively binds to MET tyrosine kinase and disrupts MET signal transduction pathways, which may induce apoptosis in tumour cells overexpressing this kinase. It is being investigated in a Phase II study in non-small cell lung cancer.
The drug has been granted Sakigaki destination for patients with advanced non-small-cell lung carcinoma (NSCLC) with MET exon 14-skipping mutations, an indication that currently has no approved treatments. This is the first regulatory designation granted to tepotinib.
"This fast-track designation in Japan recognises the progress we are making with tepotinib as part of our strategic focus on delivering innovative precision medicines to oncology patients," said Merck global head of R&D Dr Luciano Rossetti.
"Tepotinib is a highly selective small molecule that, if supported by the outcome of further studies, may have the potential to provide particular benefit to NSCLC patients with this genetic mutation."
This follows the approval of Merck's unresectable hepatocellular carcinoma drug Lenmiva in Japan, the first approval of Lenmiva for this indication.
Lung cancer is the most common cause of death from cancer worldwide, estimated to be responsible for nearly one in five cancer deaths; 1.59m deaths in total. NSCLC is the most common type of lung cancer, accounting for 80 to 85% of all lung cancers.
The strategy of Sakigaki was introduced in 2014 to improve the accelerated approval process for medical products and devices in Japan.