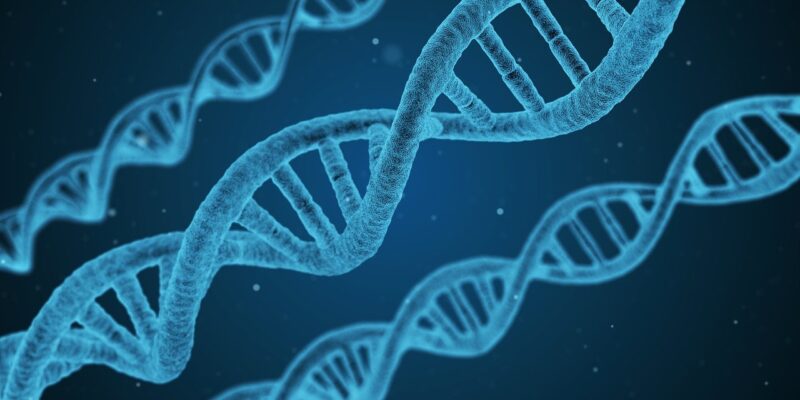 Metagenomi has raised $175m in a Series B funding round led by PFM Health Sciences and Farallon Capital Management to develop its therapeutic pipeline and new gene-editing platform, according to an announcement.
New investors participated in the financing round, including Eventide Asset Management, Frazier Life Sciences, Deep Track Capital, Irving Investors, Pura Vida Investments, Novo Holdings and Bristol Myers Squibb among others. 
Furthermore, strategic partner Moderna and current investors RA Capital Management, Leaps by Bayer and Humboldt Fund among others made investments.
The company intends to use the funds for advancing its in vivo and ex vivo gene editing treatment programmes through preclinical development and into the clinic. 
This will comprise extending its production, automation and artificial intelligence (AI) infrastructure.
It will also aid in further advancing the toolbox of gene editing systems, including CRISPR systems, ultra-small base editors and CAST systems.
As part of the funding, PFM Health Sciences partner Santhosh Palani will be appointed to the board of directors of Metagenomi.
Including the latest financing, the genetic medicines company with an adaptable gene-editing tool portfolio has raised a total of $300m.
Metagenomi co-founder and CEO Brian Thomas said: "Our expertise in mining the world's natural environments for novel gene editing systems has resulted in the discovery of a powerful suite of gene editing tools.
"We are honoured to be supported by an impressive group of investors who understand the enormous potential of our gene editing capabilities. We look forward to the next phase of the Company's development as we accelerate our lead gene-editing programs and open new treatment options in metabolic, cardiovascular and CNS diseases, as well as in immuno-oncology."