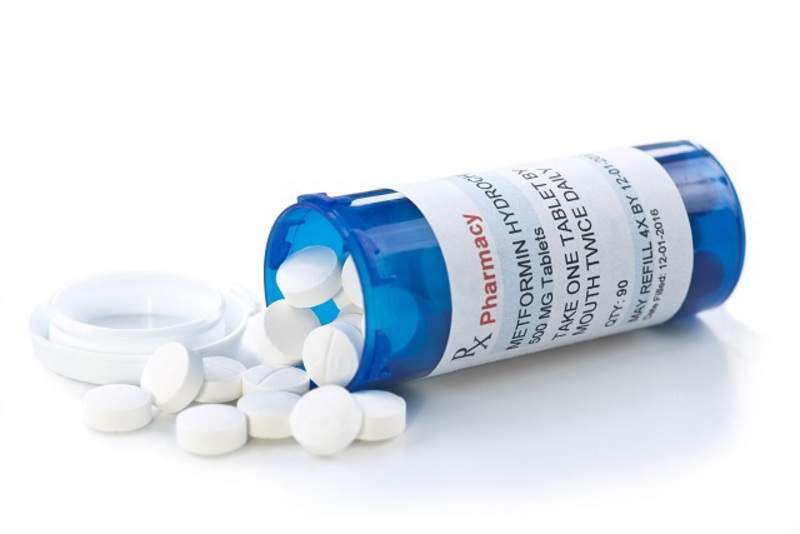 The University of Dundee has reported results from two clinical trials indicating the use of common, inexpensive diabetes drug metformin for heart and circulatory disease patients in the UK.
Presented at the British Cardiovascular Society (BCS) Conference, the findings involved people living with high blood pressure-induced heart damage and aortic stenosis.
The first MET-REMODEL study investigated the effect of metformin on the heart and circulatory system over 12 months in coronary heart disease patients.
Funded by the British Heart Foundation (BHF), the trial demonstrated that the drug reversed the harmful thickening of the left ventricle and reduced high blood pressure and body weight in subjects who had suffered a heart attack.
The second Scotland's Chief Scientist Office (CSO)-funded trial involved analysis of records of diabetic patients who also had aortic stenosis.
It was observed that patients treated with metformin were at less risk of death due to heart attack, stroke or heart failure, compared to those using other diabetes drugs.
British Heart Foundation associate medical director professor Jeremy Pearson said: "These studies provide real hope that metformin might help to reduce deaths from heart and circulatory diseases, which currently claim thousands of lives every year.
"Repurposing of drugs like metformin is a great example of how scientists can harness the power of medications which have more than one target in the body."
Multiple research techniques such as big data and genomics were used to understand the mechanism behind metformin's beneficial cardiovascular effects.
It was concluded that the drug is addressing insulin resistance and inflammation, which decreases the left ventricle's size.