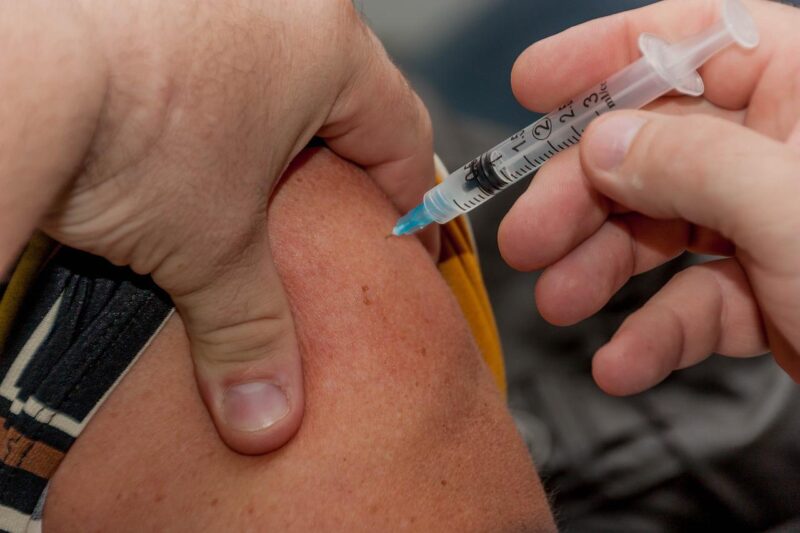 The UK Medicines and Healthcare products Regulatory Agency (MHRA) has granted Conditional Marketing Authorization (CMA) to Valneva's inactivated whole-virus Covid-19 vaccine candidate, VLA2001, in adults aged 18 to 50 years.
The vaccine is indicated for initial active immunisation of at-risk populations for preventing carriage and symptomatic Covid-19 infection and for routine inoculation including addressing novel variants.
VLA2001 comprises inactivated whole virus particles of SARS-CoV-2 with high S-protein density, along with two adjuvants, alum and Dynavax Technologies' CpG 1018.
The authorisation comes after the regulatory agency found that the vaccine met the needed safety and quality standards.
In September last year, the UK government terminated a supply agreement with Valneva for the vaccine doses.
Presently, the company is holding talks with the Scottish government for the delivery of up to 25,000 doses of the vaccine to the National Health Service and frontline workers in Scotland.
Valneva CEO Thomas Lingelbach said: "VLA2001 is the only inactivated whole virus COVID-19 vaccine approved in the UK and this authorization could pave the way for the availability of an alternative vaccine solution for the UK population.
"We believe that this new approval could also lead to additional marketing authorizations in other regions of the world."
The vaccine has also obtained emergency use authorization from the Bahraini National Health Regulatory Authority (NHRA) in March this year.
Furthermore, a rolling review process for the vaccine is currently underway with the European Medicines Agency (EMA).
In April last year, the company reported initial data from Part A of Phase I/II trial, where VLA2001 was found to be highly immunogenic in 153 healthy adults of the age 18 to 55 years.