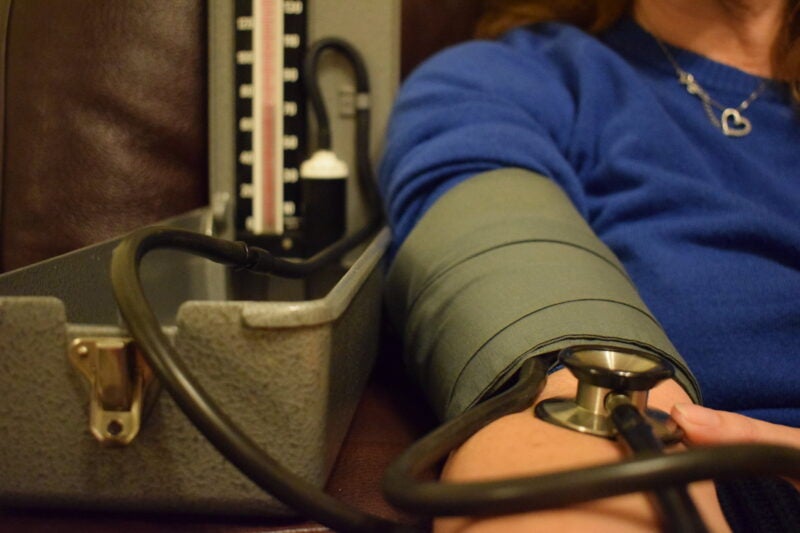 Mineralys Therapeutics has raised $118m in a Series B funding round to advance the development of MLS-101, a new targeted treatment for hypertension.
RA Capital Management and Andera Partners led the financing round with participation from new investors RTW Investments, Rock Springs Capital, SR One Capital Management and Sectoral Asset Management among others.
Current investors, including Catalys Pacific, HBM Healthcare Investments, Samsara BioCapital and Adams Street Partners also took part in the financing.
Andera partner Olivier Litzka and RA Capital Management partner Derek DiRocco will join the board of directors of Mineralys as part of the financing.
An inhibitor of aldosterone synthase, MLS-101 is presently being analysed in a Phase II Target-HTN clinical trial in patients with uncontrolled hypertension.
The company expects to report top-line data from this trial later this year.
Licenced from Mitsubishi Tanabe Pharma, MLS-101 is claimed to lower plasma aldosterone levels by hindering the CYP11B2 pathway linked to aldosterone synthesis, without the unexpected effects of inhibiting the mineralocorticoid receptor.
Abnormally raised aldosterone is an underlying cause of hypertension rampant in a substantial portion of patients.
The therapy was analysed in a Phase I programme in healthy subjects that established the aldosterone lowering effects of MLS-101 and showed a safe and tolerable clinical profile.
In addition to hypertension, MLS-101 may be beneficial for end-stage renal disease, cardiac heart failure and cardiac mortality.
Mineralys Therapeutics CEO Jon Congleton said: "MLS-101 has the potential to be a paradigm-shifting treatment by normalizing plasma aldosterone levels, selectively, without the untoward effects of blocking the mineralocorticoid receptor.
"This financing will allow us to further our clinical programme to unlock the value of MLS-101."